Farrah Fawcett sat for a portrait in Los Angeles, on November 11, 1989. The shoot was for Mirabella Magazine and my great friend Grace Mirabella visited the set. I remember shooting 8x10 Polaroids of Farrah, beautiful one-of-a kind images that developed in front of our eyes.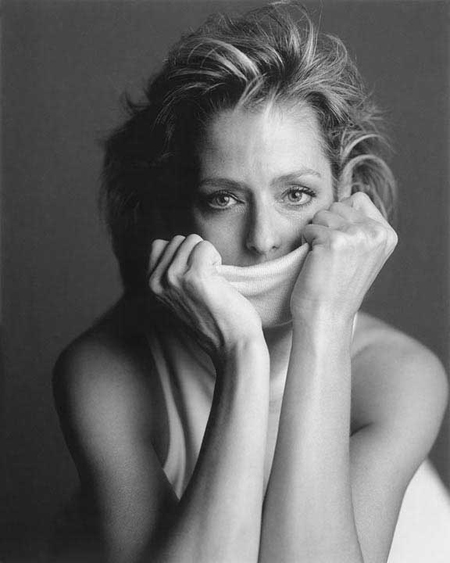 Ms. Mirabella looked at the first shot and said, "There's our cover". I shot a few more frames for myself and the session was over. Later that day, some other "folks" sat for portraits -- Wayne Gretsky, Linda and Jerry Bruckheimer, Paul Witt, and James Galanos. We all had dinner together that night and Barbara Steissand joined the table. I sat near the man who owned a huge Hollywood studio. He was one of the richest guys in the world at that time...and really fat. He asked me how much money I made and I said, "not as much as the guy who owns Wal-Mart."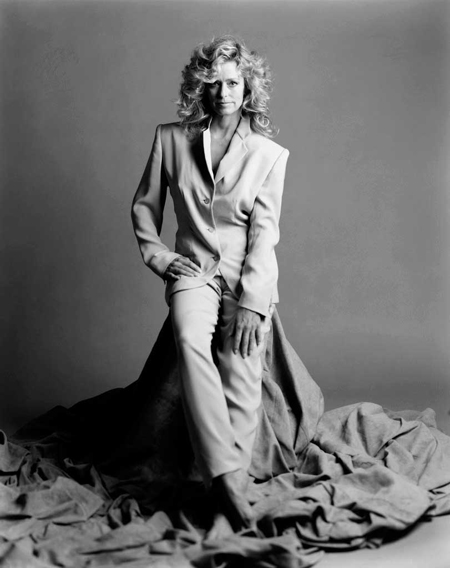 Dessert came and I moved over to sit with Farrah. She was lovely and quite funny. We talked about her favorite photos and how they seemed to project a certain identity, one that was not necessarily who she was. At one point she said, "I'm just a pretty girl from Corpus Christi." She was a lot more than that.
This Blogger's Books and Other Items from...
SUBSCRIBE TO & FOLLOW LIFESTYLE
HuffPost Lifestyle is a daily newsletter that will make you happier and healthier — one email at a time. Learn more