Blake Little's portraits of Craigslist models, a dog and a baby covered in honey are terrific. Beautiful work.
But let's give credit to Karen Finley for the original idea... and for doing it first. Nearly 10 years ago, actually.
Photos by Timothy Greenfield-Sanders (2006).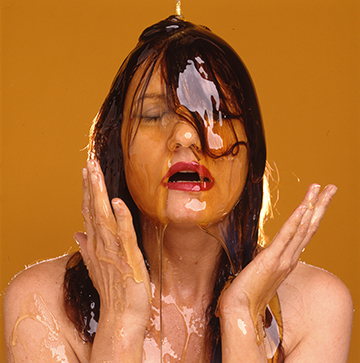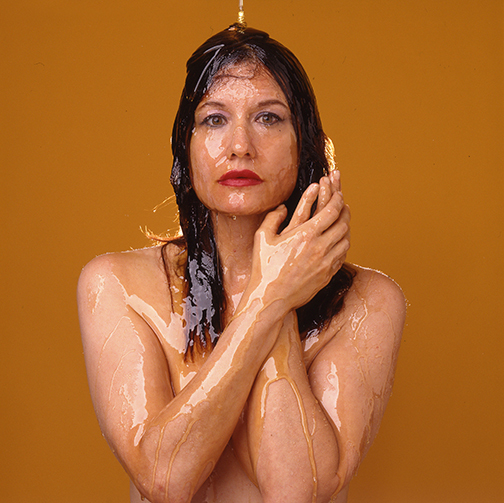 This Blogger's Books and Other Items from...
SUBSCRIBE AND FOLLOW
Get top stories and blog posts emailed to me each day. Newsletters may offer personalized content or advertisements.
Learn more