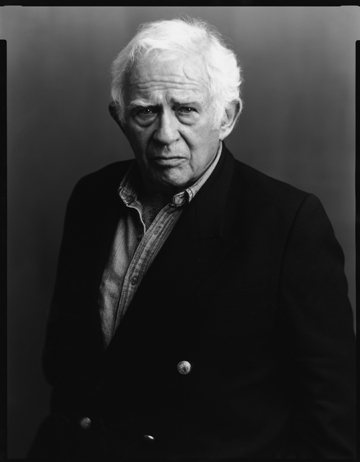 (c)Timothy Greenfield-Sanders, All Rights Reserved
May 9, 2003.
Norman Mailer, Gore Vidal and Kurt Vonnegut visited the studio to sit for a group portrait for Vanity Fair Magazine. Later each writer posed alone...
Their anger over the American invasion of Iraq brought them together for the session.
This Blogger's Books and Other Items from...