Good is Good is my column at THE GOOD MEN PROJECT. This week I ask guys to describe their dad in two words. The answers tell a lot about these men and that state of fatherhood in general.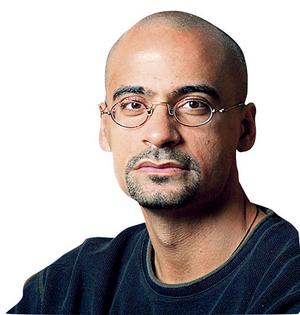 "I only need one word. Abusador."
--Junot Diaz, Pulitzer Prize-winning author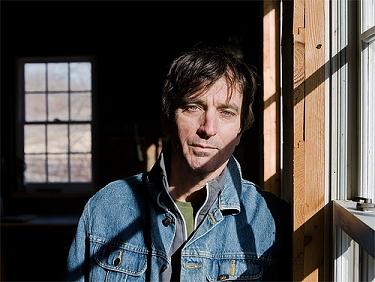 "Vodka and charm."
--Nick Flynn, poet and author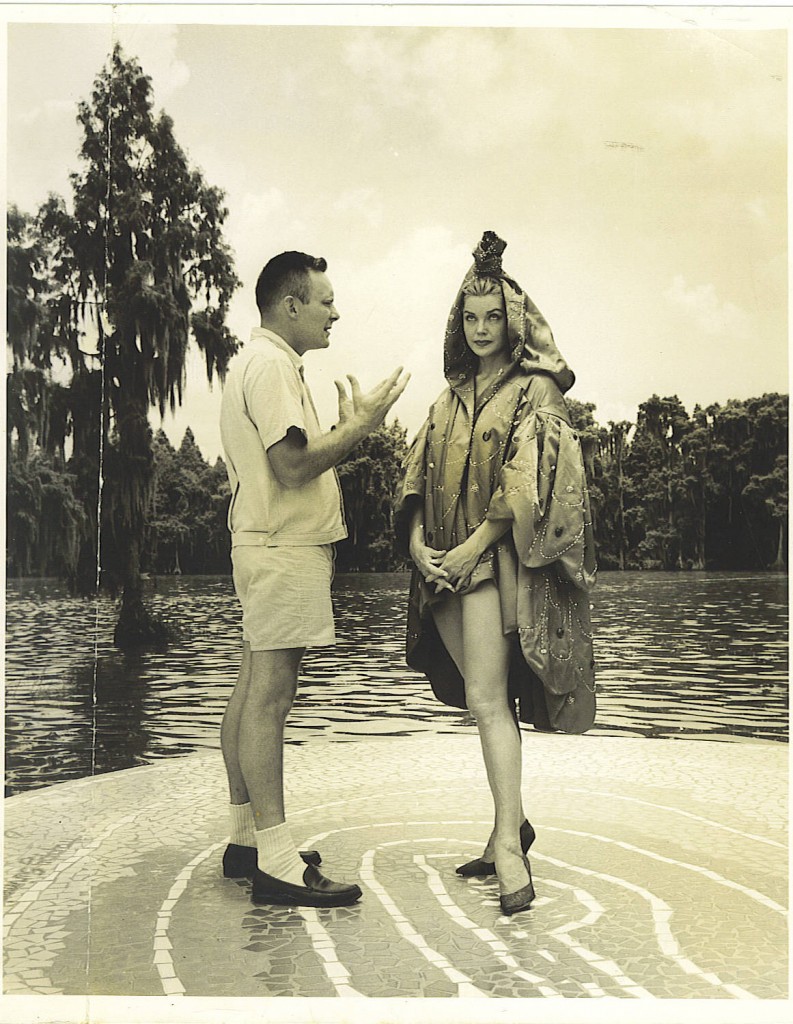 "Clever. Witty."
--Andrew Seibert, president and publisher of SmartMoney; his dad, Wilson Seibert, was creative director at J. Walter Thompson
"Brave and loving. I need to elaborate. My father suffered a paralyzing stroke when my mother was pregnant with me in 1959. She already had four other young children at home, and his illness was a major impact on the entire family. I grew up watching him work hard all his life, despite his paralysis, loving and providing for his family."
--Michael Angley, award-winning author of mystery/suspense thriller series Child Finder Trilogy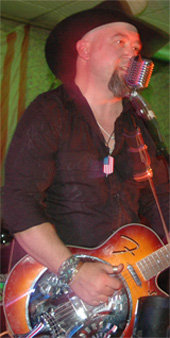 "Loving contradiction."
--Todd Mauldin, bluesman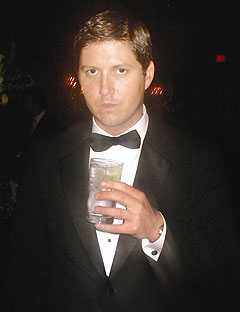 "My dad is hardworking, and even though he has only half an inch on me, I will always think of him as incredibly tall."
--Will Leitch, author, contributing editor at New York Magazine and founding editor of sports blog Deadspin.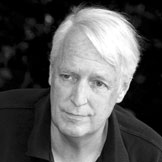 "Kind. Withdrawn."
--Joe McGinniss, journalist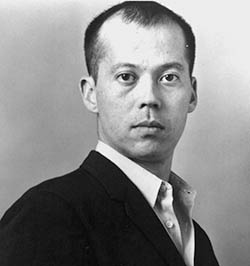 "Charisma and character. He had a crowded, loving funeral. I met so many people that day who I'd never seen before; people whose lives had been touched by him. The parking lot was overflowing. It made it easier for me in a way, as grieving him became, unexpectedly, a communal experience. And even though he died when I was 16 he left me with lessons that have been good company my whole life."
--Alexander Chee, novelist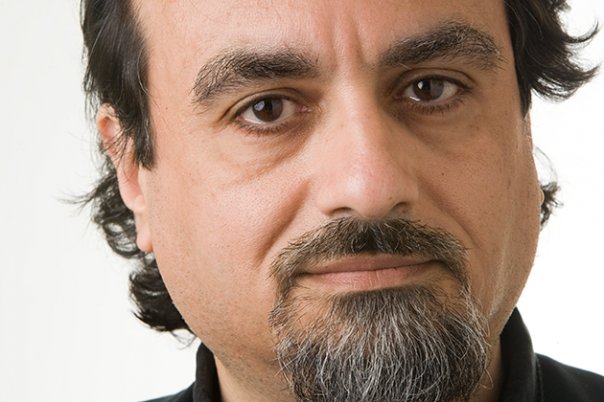 "Aloof. Self-centered."
--John C. Abell, New York City bureau chief, Wired.com
"Oh, wow. My dad. My dad is ... he's ... wow. I'm trying to come up with the two that best describe him. I would say the two words would be ... wow, this is ... do people have a hard time with this? My dad is sweet and pragmatic. My dad was my high school principal. It sucked."
--Brady Udall, author of The Lonely Polygamist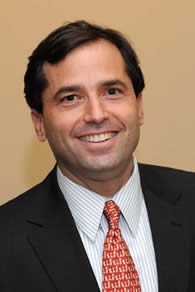 "Determined, tough, and compassionate."
-- Josh Kraft, CEO, Boys & Girls Club of Boston; his father is Robert Kraft, owner of the New England Patriots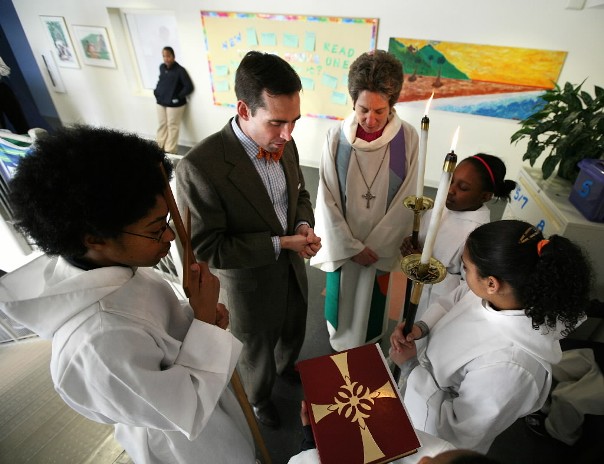 "Here's what I'm going to say. I'm going to do more than two words, I'm sorry. But my dad is generous, honest, kind, principled, direct -- but he's an asshole. And it in some ways is a redeeming grace, because if he [had] all those virtues and was also just a nice guy all the time, he'd be perfect. He is a paragon of all that is best in a man, and yet a complete jerk at the same time."
-- Rev. John Finley IV, founder of the Epiphany School
"I'll give you two pairs of contradictions: warm/explosive and fun/depressive. What can I say? He was loving, and he drank."
--Gordon Wheeler, Ph.D., president & CEO, Esalen Institute, Big Sur, California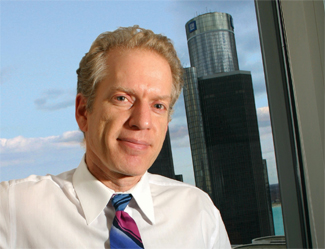 "Renaissance man."
--Jeffrey Zaslow, Wall Street Journal columnist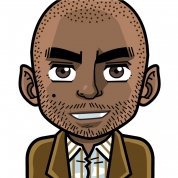 "Open mystery."
--David Atchison, writer, producer, and journalist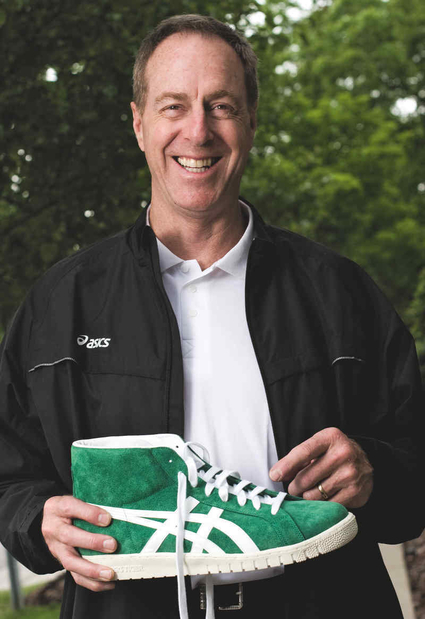 "I don't know if can do it in a couple of words. He was a typical World War II guy -- never said anything about his whole deal over there and didn't really talk about himself, about anything really. He just went to work, raised kids, and tried to do the right thing. Basically, he was a barber. That was his main deal, being a barber. I used to go to his shop when I was a kid and watch all the men play checkers and listen to them talk about their families and politics and baseball. He got a Purple Heart because the enemy blew his jeep up one time. He just happened to jump out of it in time. When he came home from the war, instead of going to college on the GI Bill, he decided he had to go to work. He got married and had kids right away and went to work."
--Dave Cowens, NBA Hall of Famer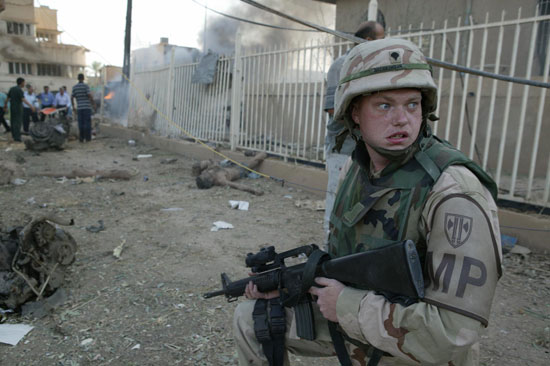 "Brilliant, out-of-control"
--Michael Kamber, New York Times photojournalist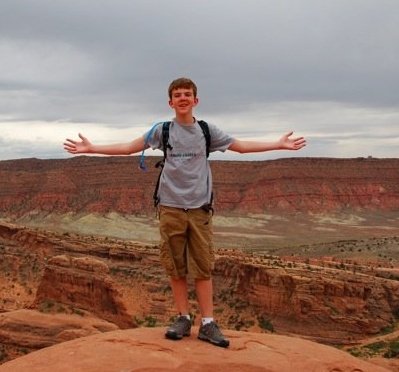 "Thug life. It's a good thing, Dad."
--My son, Seamus Matlack, about me, Thomas Matlack, founder of The Good Men Project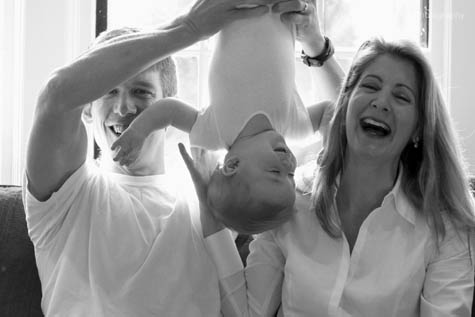 "Brilliant and idealistic."
--Me, Thomas Matlack, about my dad, James Matlack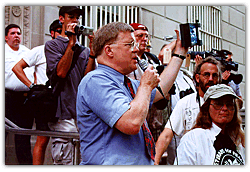 "Hard-working. Remote."
--James Matlack, about his father, Bob Matlack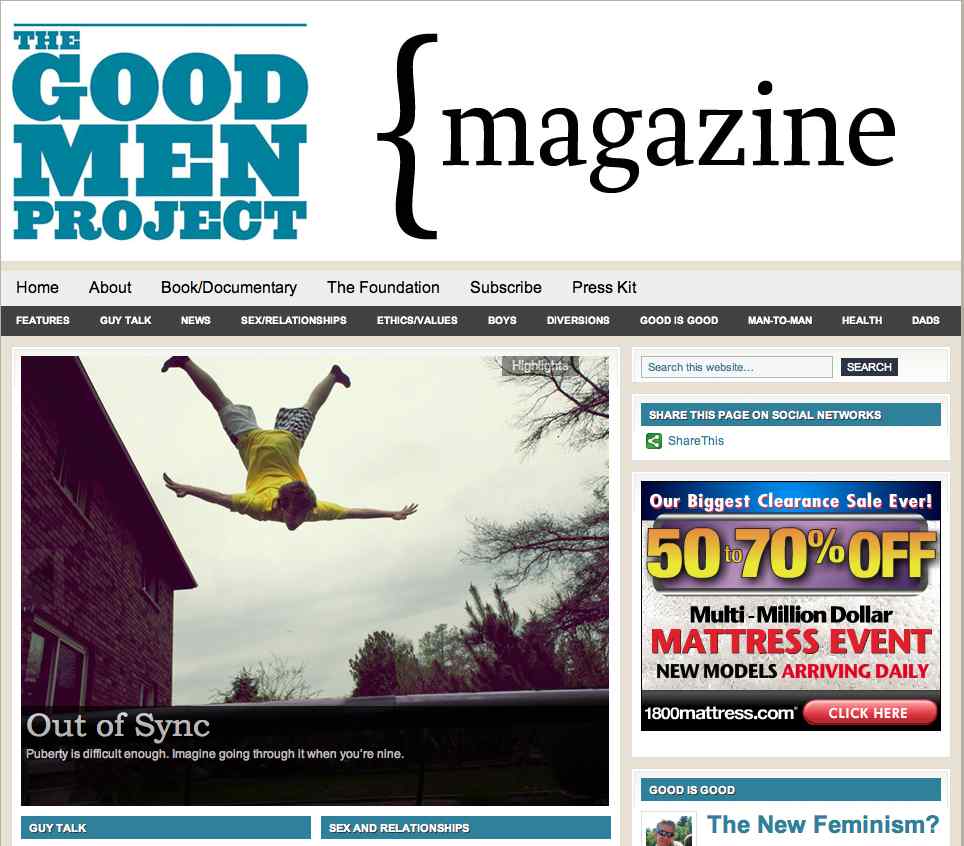 SUBSCRIBE TO & FOLLOW LIFESTYLE
HuffPost Lifestyle is a daily newsletter that will make you happier and healthier — one email at a time. Learn more