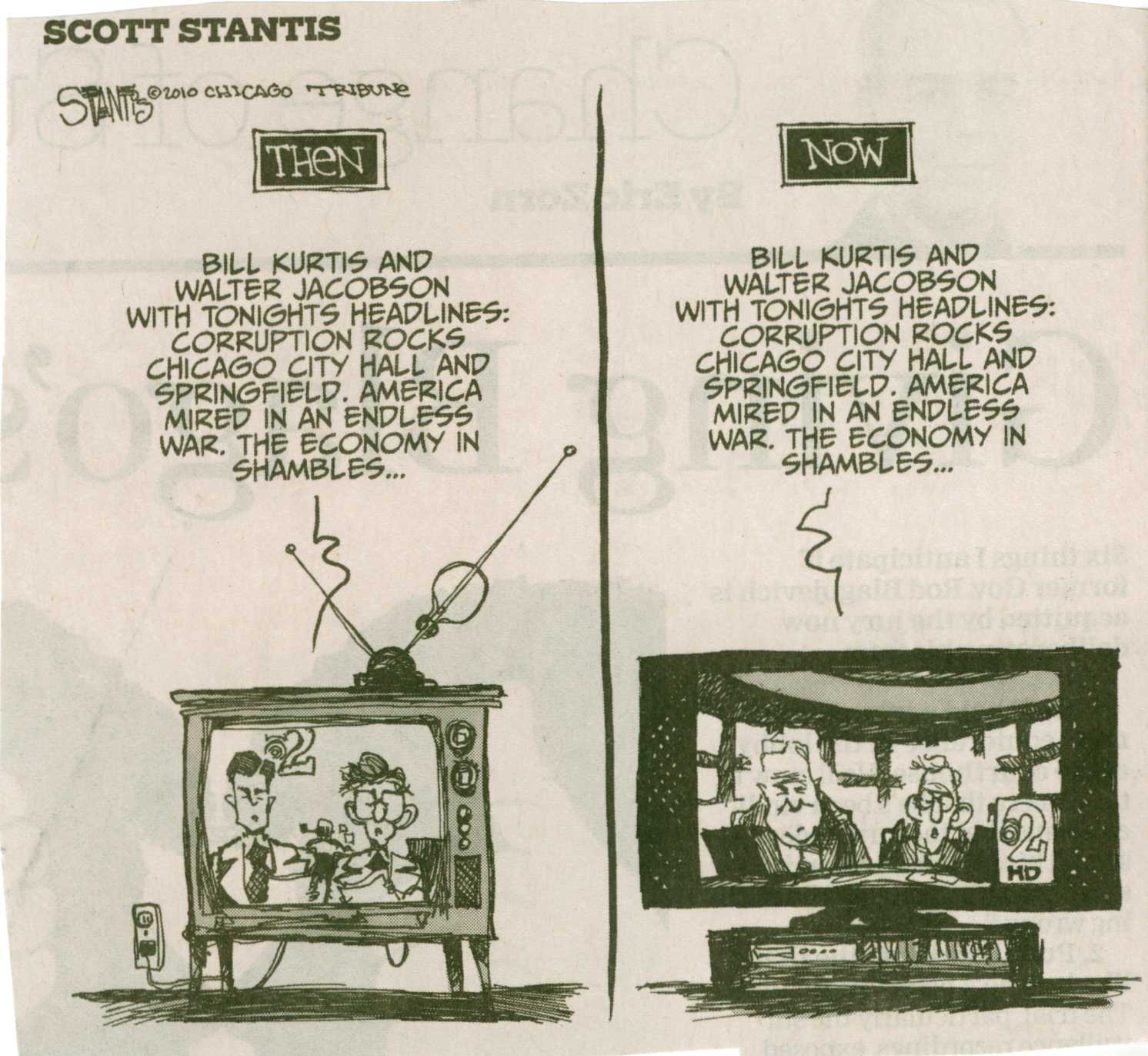 Chicago's 2011 budget = $6.3 billion = $630 million corruption tax.
Cook County's 2010 budget = $3 billion = $300 million corruption tax.
State of Illinois 2010 budget = $24.8 billion = $2.5 billion corruption tax.
Although corruption in Illinois has been front-page news nationwide in recent years, citizens lack the sense of urgency and outrage that would otherwise move them to vote to rid the body politic of its rot. Citizens have yet to show that they will demand real reform from Illinois government officials.
SUBSCRIBE AND FOLLOW
Get top stories and blog posts emailed to me each day. Newsletters may offer personalized content or advertisements.
Learn more