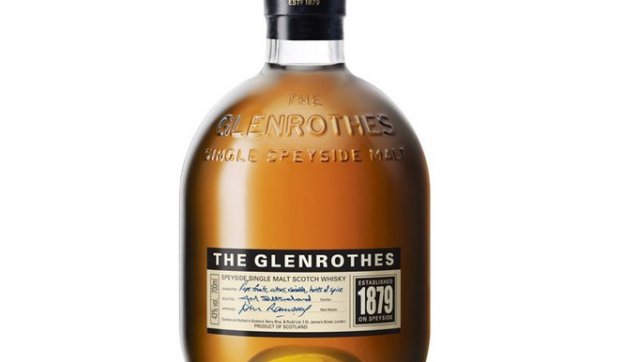 'Twas the night before Scotchmas and all through the house
Not a bottle was open -- not even the Famous Grouse.
I wished I was nestled all snug in my bed
While visions of single malts danced through my head
But instead I was on line at the liquor emporium
Gazing at single malts, dreaming of pouring 'em.
"So many to look at, so many to try!
How on earth will I know just which ones to buy
For dear Uncle Herman and sweet cousin Mike
and my slave-driver boss whom I rather dislike?"
It was then that it hit me -- I'd found my true calling!
"I'll write up a guide for gift buyers who are stalling!
Some last-minute words on some giftable whiskies;
The men will admire me! The women will kiss me!
But much more important, a service I'll render
So let's get right to it -- this poem's at an ender."
Check out these 14 scotches to give as gifts, ranging from under $100 to over $10,000:
14 Scotches To Give As Gifts
(Still can't make up your mind? Want to confuse yourself even more? Maybe you just like to read about single malt Scotch whisky? Then check out my previous holiday gift guides, here and here.)
SUBSCRIBE AND FOLLOW
Get top stories and blog posts emailed to me each day. Newsletters may offer personalized content or advertisements.
Learn more