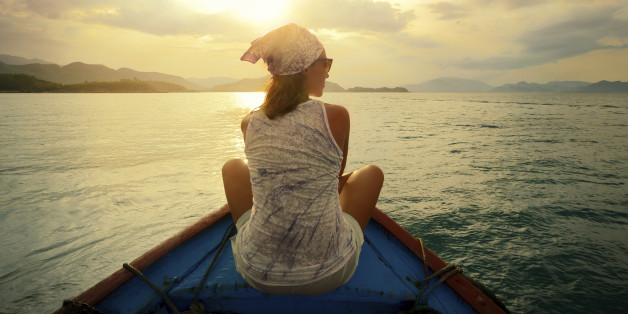 If you're looking to explore the world with no travel companion other than your fabulous self, you may think the surcharges, sympathetic looks, and stink-eyed waiters sneering, "Table for one?" are a sheer inevitability. Happily, that's not the case. These celebrated hotels make solo travelers feel engaged, comfortable, and catered to, rather than up-charged.
25 Amazing Hotels With Eye-Popping Views
SUBSCRIBE AND FOLLOW
Get top stories and blog posts emailed to me each day. Newsletters may offer personalized content or advertisements.
Learn more