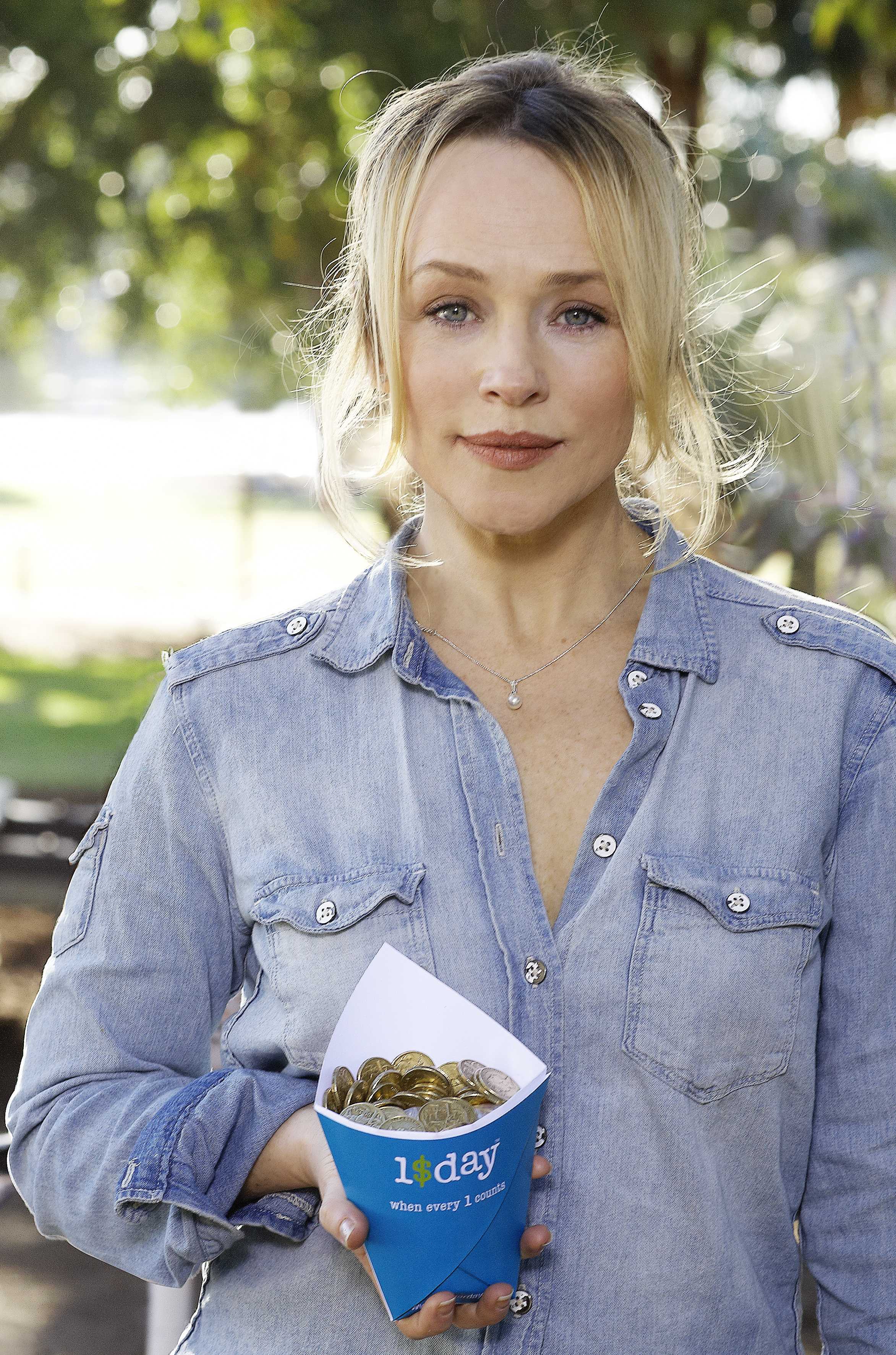 Acclaimed Australian actor Susie Porter, the face of $1Day

Have you ever thought to yourself, "You know, if everyone on the planet who could afford it gave just $1.00 on one day, we could raise about $3 billion for charity, just like that."
You've thought that, right?
Well, so did Sophie Bartho. And she did something about it.
Sophie, from Sydney, Australia, was tucking her children in to bed one evening a few years ago, when she found herself wishing every child around the globe had a safe, warm and loving place in which to sleep, to live, to grow.

Sophie's professional background was in corporate branding and marketing. She decided to take action on her wish. She talked to her husband, Robert Wilcher and then to a few colleagues, who threw around some ideas. They didn't want to create yet another charity, but decided to set up a fund-raising mechanism for charities which were already doing great work.
They zeroed in on charities supporting children's health and education, "the most powerful way to alleviate poverty", said Sophie.

After the brainstorming, the idea that stuck was One Dollar Day. A compellingly simple concept: if everyone around the world who could afford it gave just one dollar, one pound, one euro, one yuan, one whatever, on one day; that would be a lot of money!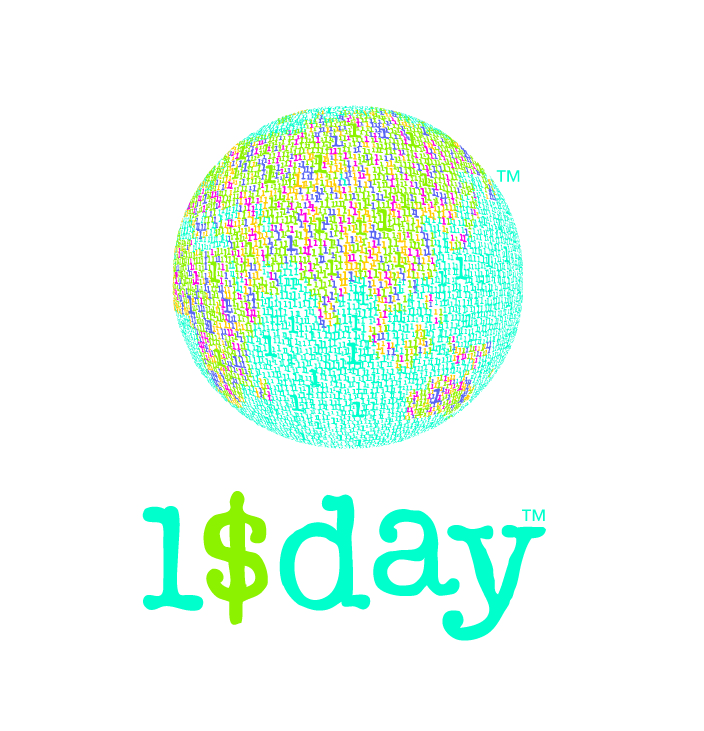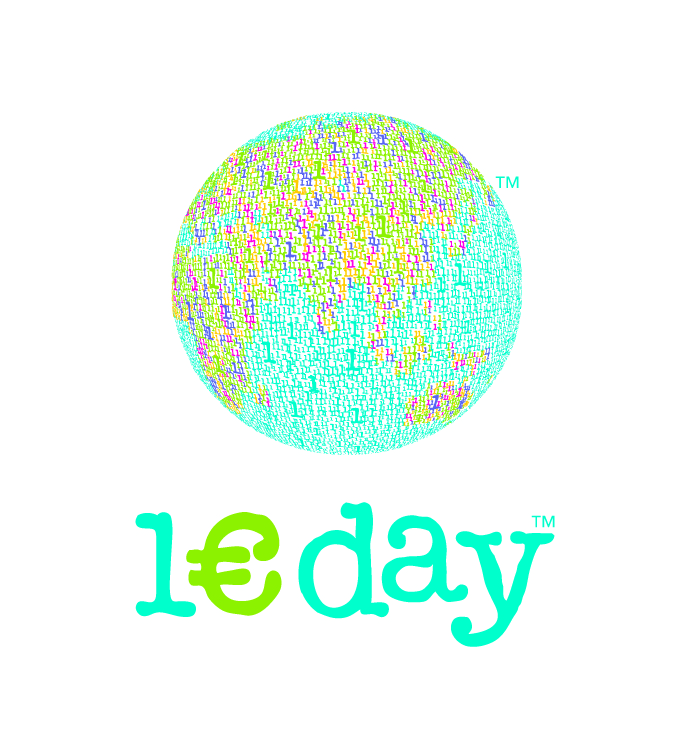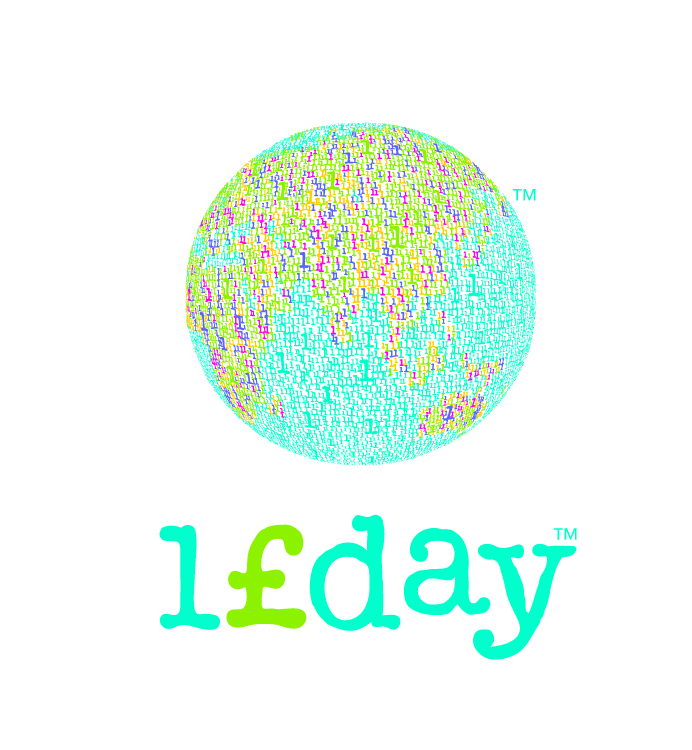 Fast forward three years.
With the support of some pretty heavy hitters in the global legal and corporate scene; many complications and no income from the project, the vision of One Dollar Day is finally becoming a reality.
Along the way, high profile Australian actor Susie Porter (Star Wars, Ep II: Attack of the Clones, Better than Sex) became the face of the One Dollar Day media campaign, by virtue of the "One Degree of Separation" principle. Sophie spoke with a friend, who introduced her to Ms Porter's agent.
"I asked if Susie was interested," smiled Sophie, "and bingo! She actually changed her schedule to be involved, because she loved the concept so much."
In a statement, Susie said "I feel honoured to be part of One Dollar Day. It's simple, effective and represents true value. I love that anyone can easily get involved and make a real difference."
So, the website, www.onedollarday.org is up and ready and October 20 -- the middle of Anti-Poverty Week -- will be the very first global 1$Day. The modest target is $110,000, for two village health clinics in Laos, a Save the Children Fund Australia project.
"As the concept grows and we collect more money", explained Sophie, "the vision is that we'll retain 25 percent for the country of origin and 75 percent for global needs, including developed countries; the United States, Canada, the U.K., for instance. The more successful 1$Day is, the more we can collectively do."
Example, ghetto kids in Harlem, or inner London? "Absolutely," she said emphatically, "The organisation applying for a grant from us would only need to prove the measureable impact their program has made, and be aligned with our vision."
How do you give your dollar on October 20? The focus was to keep the whole process as simple as humanly (and technically) possible. It was narrowed it down to two ways -- online or in person.
"We're in a fantastic position with PayPal supporting us -- the ease, efficiency and security of transacting a single dollar was critical to our strategy. And, of course, if you give one of our '1$ Champion' volunteers carrying a 1$day origami collection cup, your whole dollar comes directly to us." Sophie said.

"All we're asking people to give is $1 on one day. You don't have to buy merchandise, you don't have to sign up for life, or give us your bank details -- you simply have to give $1.00. What you get in return is a sense of participating in something big, something that everyone can be part of, and your dollar is part of something bigger than you alone, just like life itself.
And this concept is an equaliser. For one day, regardless of your CEO salary or a kids pocket money -- we only ask for one dollar from everyone. Because every 1 counts. Everyone is important. Stop me now -- I'm getting philosophical ..." She hesitates. "One more thing -- I would love it if because of 1$day someone, just for a moment, realised how lucky they were to be able to give a dollar, because so many in the world cannot.
There's even a fun iPhone/iPad game app -- you can race your dollar to Laos and see if you can get there first.
"The bottom line", Sophie begs, "is please, please, please, give a single dollar on October 20 and just as importantly -- tell your friends. That's all you have to do, to make a huge difference for children around the world."
How could you not say YES to that?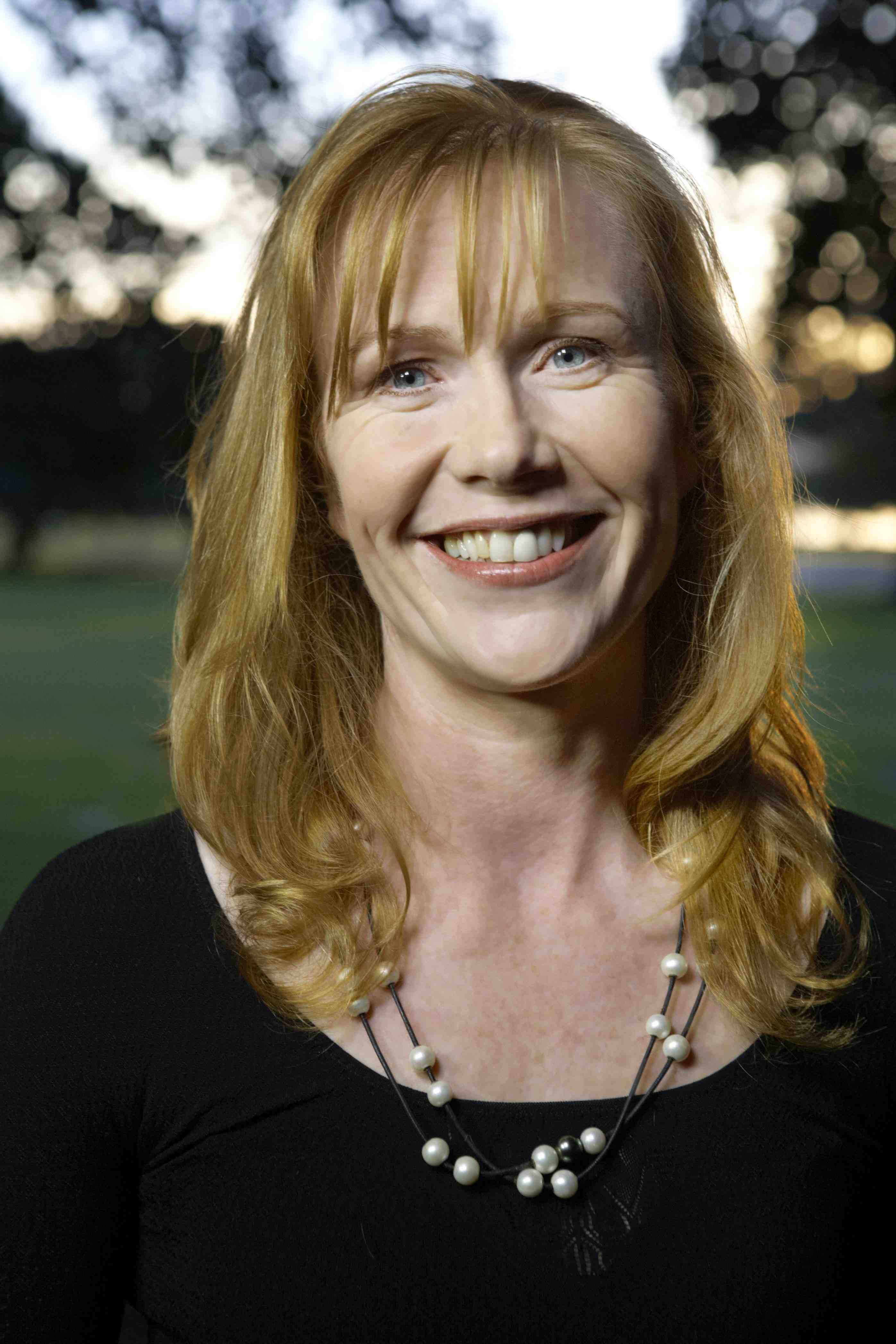 Sophie Bartho, founder of the charity fund-raiser, 1$day.
SUBSCRIBE TO & FOLLOW TRUMP'S FIRST 100 DAYS
How will Donald Trump's first 100 days impact YOU? Subscribe, choose the community that you most identify with or want to learn more about and we'll send you the news that matters most once a week throughout Trump's first 100 days in office. Learn more