You'd have to have been under a rock or asleep at a decent hour in the East Coast to have missed the 2015 NBA Playoffs. Two of the biggest takeaways was the fascinating victory of the Golden State Warriors over the Cleveland Cavaliers and of course this clip:
While that as it stands is a lofty assumption to make for any, it is especially hilarious when placed on the timeline of LeBron's long and epically challenging career. Here are just five of the many reasons that it is ridiculous for LeBron to believe that he's the world's greatest.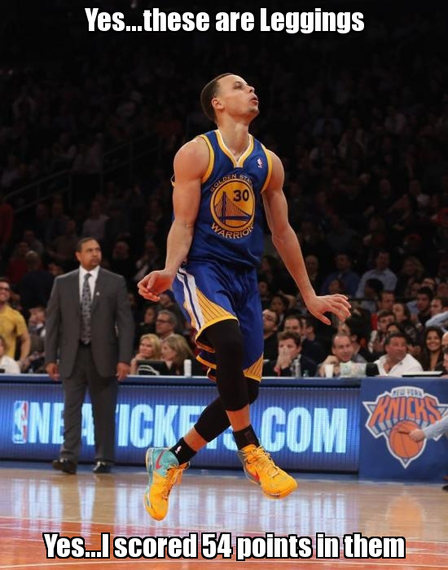 The Akron native, three years younger than LeBron, has been an upset since the beginning of his career. Attending the lesser known Davidson college and putting it on the map as well as having the greatest post-game pressers, Stephen Curry has out-underdogged James in his quest for victory.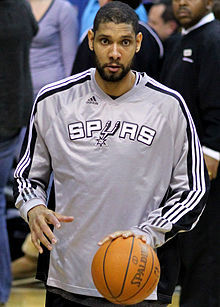 Perhaps one of the most underrated players in the league, Tim Duncan. This five-time NBA champion has quietly amassed the similar statistics to LeBron whilst also having three more rings. Now of course one can chalk this up to Duncan having more years in the league but let's be honest, basketball is a young man's game and his most recent 2014 championship against the Heat only proves that baby Bron has more training to do before he can start espousing his greatness across the globe. (Sidenote: Tim Duncan is only the NBA Player with multiple rings and a full head of hair, so take that LeBron).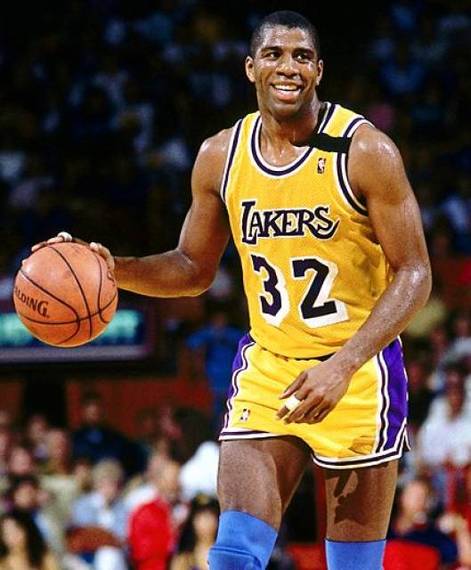 Much of LeBron's style of play and versatility on the court was perhaps originated during the days of Magic Johnson. Effectively combining the skills of every position into one player, it would have been amazing to see Magic and LeBron compete against one another in their prime. However, we don't have a time machine, just the stats. Holding the record for the most triple-doubles in the Finals and the playoffs as well winning five championships in 13 seasons whilst LeBron has only earned in two in 12, surely King James can't think of himself as better than Showtime?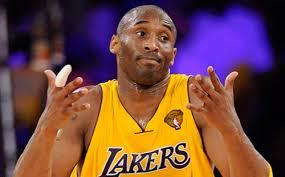 Even discounting the three rings won with Shaq (as the LeBron fans love to point that out), Black Mamba has matched up evenly with LeBron in nearly every facet of the game (except the winning part of course). However, Kobe has shown a perseverance unmatched by any player in league. Playing through various injuries at high levels and despite rumors of retirement may even go on to be basketball's Brett Favre. Even still while Kobe may not be definitively better than LeBron, he is definitely tied and a tie does not a world champion make.
Putting aside the FACT that Michael Jordan defeated a team of super-powered aliens with merely the aid of a ragtag team of Looney Tunes (talk about #nohelp). Michael Jordan has been widely regarded as the best player in the world for well over two decades. With unmatched stats. Two-time, three-peat NBA Champion as well as having better scoring averages during regular and postseason games, Jordan's title as the world's greatest player seems securely in place.
LeBron is not a horrible player, I'd venture to say he is one of the best of our time. However, announcing himself as the best player on Earth whilst being unproven in the Finals as well as having a bevy of contestant in what is probably the most competitive league we've ever seen just seems plain foolish.
Though far be it from me to contest King James, I think this meme seems to sum it up better than anything else I could say:
SUBSCRIBE TO & FOLLOW THE MORNING EMAIL
The Morning Email helps you start your workday with everything you need to know: breaking news, entertainment and a dash of fun. Learn more