1. Pain au Chocolat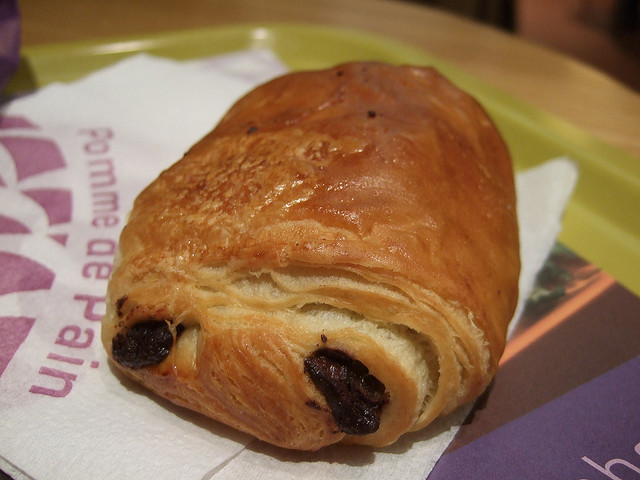 Photo credit: cowlet via Flickr.
2. Dark Chocolate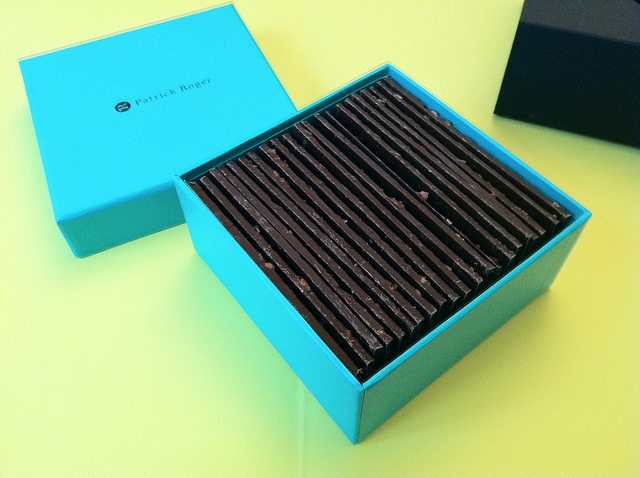 You can browse the chocolate stores on your own or take a fun Chocolate Walking Tour. Some of the best spots for sampling Paris's finest chocolate include:
Sample French chocolate on a Paris chocolate walking tour
Photo credit: Florent Darrault via Flickr.
3. Ice Cream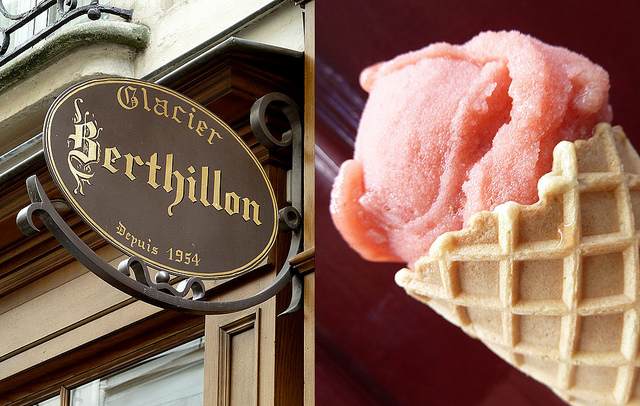 Photo credit: Arnold Gatilao via Flickr.
4. Salted Caramels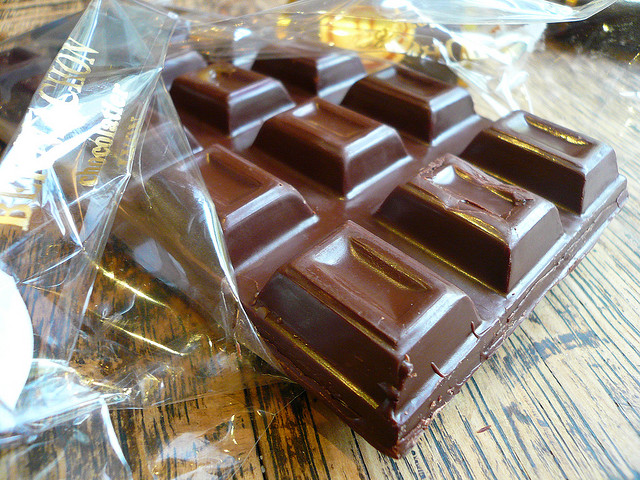 Photo credit: rvacapinta via Flickr.
5. Patisserie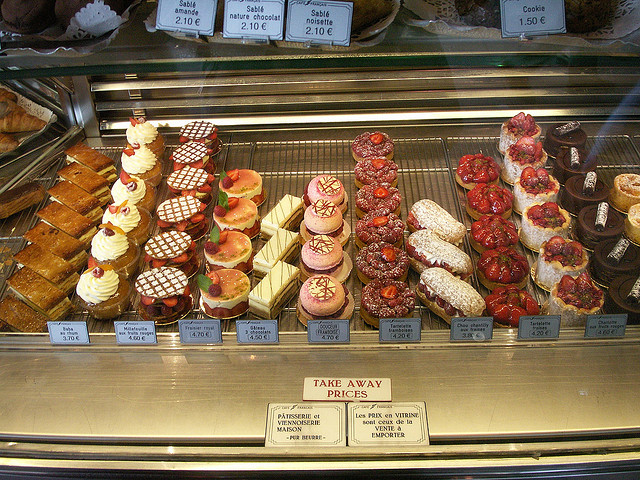 Photo credit: Daniel Lobo via Flickr.
6. Hot Chocolate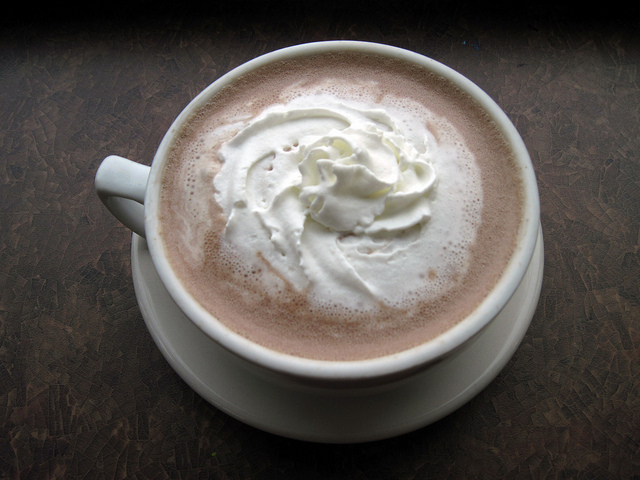 Photo courtesy of renee_mcgurk via Flickr.
7. Macarons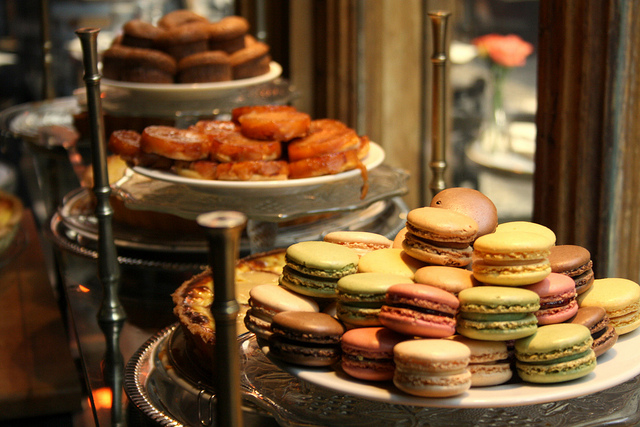 Flickr
.
- Anne Supsic for Viator
Planning a trip? Browse Viator's Paris tours and things to do, Paris attractions, and Paris travel recommendations, or book a private tour guide in Paris for a customized tour!
FOLLOW HUFFPOST