Victoria Haschka is rolling out a menu for an Oscars feast on HuffPost Food, offering an original recipe inspired by each of this year's 10 Best Picture-nominated films.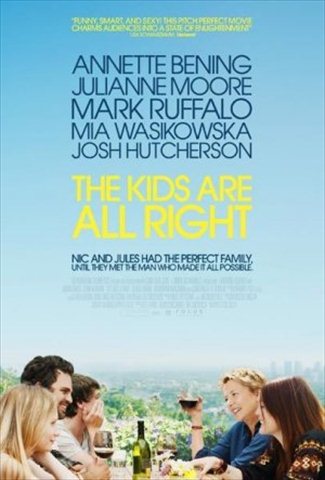 Polenta Triangles with Heirloom Tomato Relish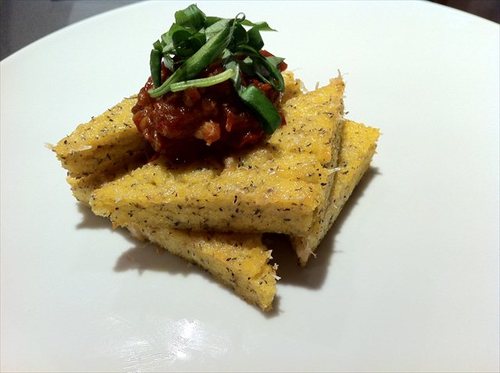 The reason:

"If I hear one more person say how much they love heirloom tomatoes, I'm going to punch them right in the face". So says Alpha Mom Annette Bening after some red wine and a hard day. It must be stressful having the man who donated the seed that spawned your family turn up. But that's no reason to turn on humble fruits and vegetables.
So here's how you can make up with them. The tomatoes will be gently roasted into submission with garlic. They then get to cuddle up with a sturdy base of polenta, which is given a Southern Californian kiss of goat's cheese. After that you just have to cleave the polenta into triangles- they seem like the most natural shape for this film's emotional affairs. NB, when Mark Ruffalo leaves the room, feel free to return cutting them into neat squares.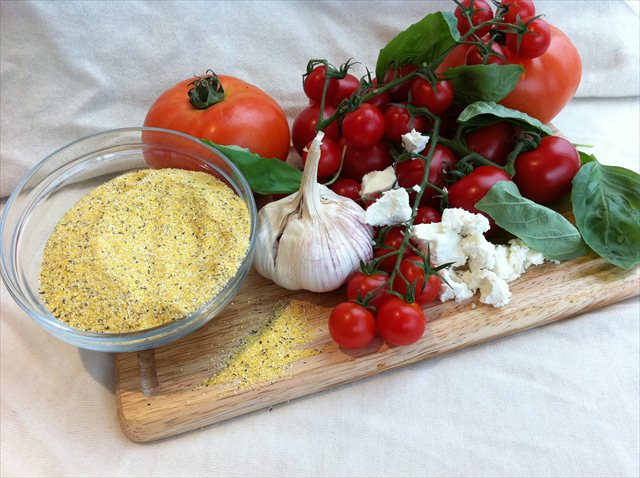 Roasted Tomato Relish
1 kilo (2.2 pounds) of mixed heirloom tomatoes
1 head of garlic
2 tbsp of olive oil
2 tbsp of balsamic vinegar

Goat's Curd Polenta Triangles
2 ½ cups water
2 cups milk
1 tsp salt, plus more, to taste
1½ cups polenta (I use a brand that has a mixture of buckwheat with polenta, but plain polenta is also fine)
½cup grated parmesan cheese
½ cup of goat's curd
Freshly ground salt and pepper, to taste
1 handful of basil leaves
Directions for Tomato Relish
1. Preheat the oven to 300 F (150 C)
2. Lay the tomatoes and the garlic on a baking tray. Drizzle with olive oil and sprinkle with salt. If you have any large tomatoes put an X in the top of them with a knife (this will help you peel of the skins when they're roasted).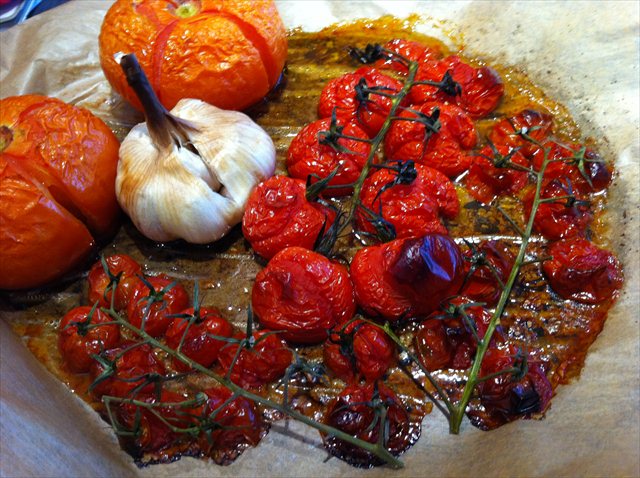 3. Slow roast the tomatoes and garlic for two to three hours, checking on them from time to time. You want the tomatoes to wilt and soften and the garlic to become pliable and soft. Don't let them blacken too much.
4. Remove the skins from the larger tomatoes and leave most of the seeds to the side. Squish them and the smaller tomatoes together with the soft garlic cloves.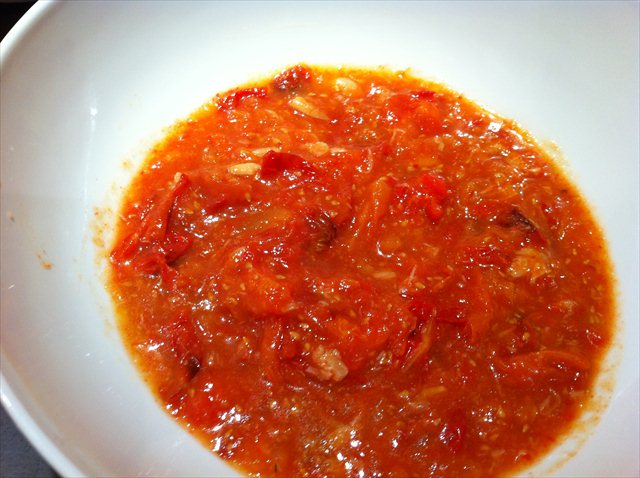 5. Reduce the relish in a pan with the balsamic vinegar until it is thick and sticky. Season with salt to taste.
Directions for Polenta Triangles
1. Bring the milk and the water to the boil and add the teaspoon of salt. Slowly add the polenta and whisk it constantly. Keep whisking until the mixture thickens.
2. Use a wooden spoon and stir over a medium heat for around 20 -25 minutes while the polenta shirks away from the side of the pan.
3. Add the goat's cheese and half the parmesan to the polenta. Season with salt and pepper.
4. Line a rectangular baking tray with aluminium foil. Pour the polenta onto the tray and pat out until it's smooth.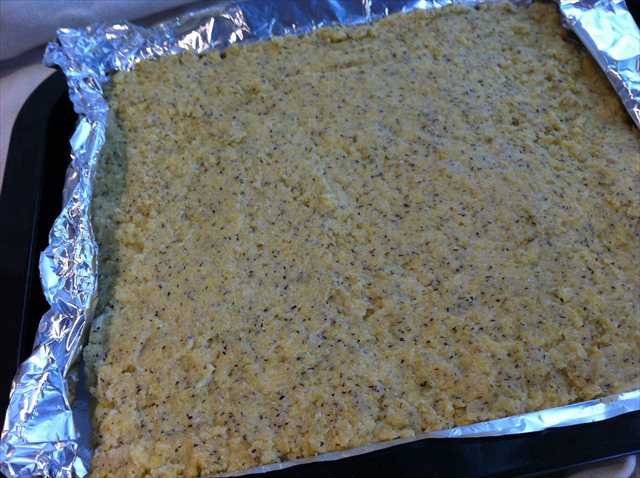 5. Refrigerate for anywhere between 1 hour and 3 days.
6. Preheat the oven to 350 degrees F (180 degrees C). Put baking paper drizzled with olive oil over the bottom of a new baking tray.
7. Cut the polenta into triangles and arrange them on the tray. Grate the remaining parmesan over the top and drizzle with a little more olive oil.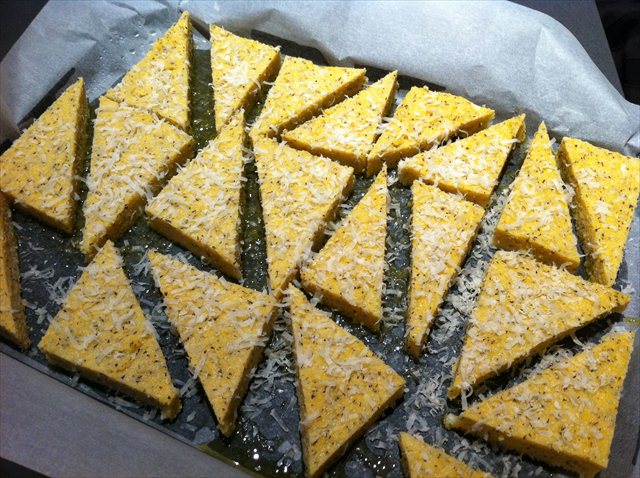 8. Bake the polenta triangles for 10 -15 minutes until they're crispy. Carefully turn them and bake on the other side.
9. For canapés, top the crispy triangles with a teaspoon of tomato relish and some torn basil. For an entrée or main meal arrange them into a fortress and dollop the tomato relish over the top. Serve with a green salad.
Greens from an organic garden? A very large glass of red wine?
SUBSCRIBE TO & FOLLOW THE MORNING EMAIL
The Morning Email helps you start your workday with everything you need to know: breaking news, entertainment and a dash of fun. Learn more