Victoria Haschka is rolling out a menu for an Oscars feast on HuffPost Food, offering an original recipe inspired by each of this year's 10 Best Picture-nominated films. Check out her recipes for a Black Swan Blackberry & Chocolate-Smothered Panna Cotta, a Social Network Salted Red Bull Granita and The Fighter Raw Steak Crostini. Next up, Winter's Bone.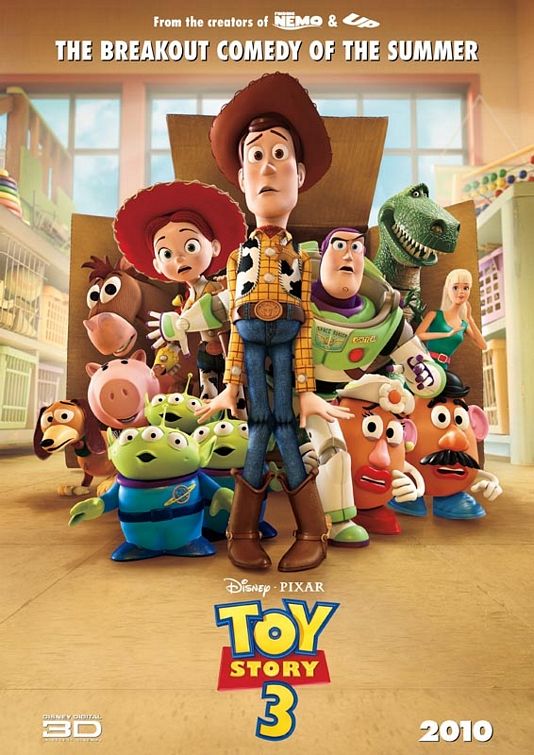 Sour Cherry Rice Crispy Treats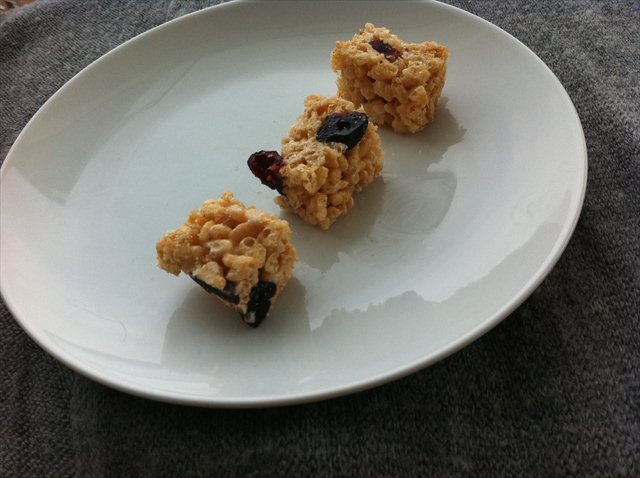 Sometimes it's really hard leave the things you loved from childhood behind. It might be Woody, Buzz, Mr Potato Head, or it might be a certain saccharine square that goes snap, crackle and pop. Just like this third tale of Andy's toys and their travails, these crunchy cubes are held together by a gooey marshmallow warmth. And the sour cherries? They've tagged along for the ride to remind us just how bitter sweet growing old is.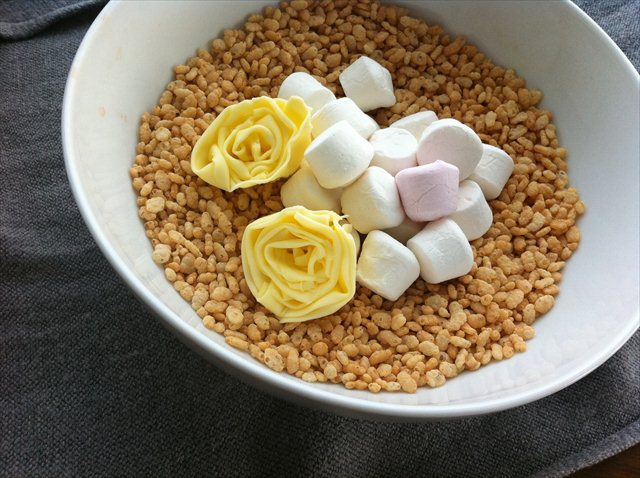 Serves 6 -8 as petit fours or as part of a dessert platter
1 and a half tablespoons of butter
20 regular marshmallows
3 cups Rice Krispies
½ cup of dried sour cherries or cranberries

1. Put the marshmallows and the butter in a saucepan over a low heat. Stirring the mixture they've completely both melted. Remove from heat.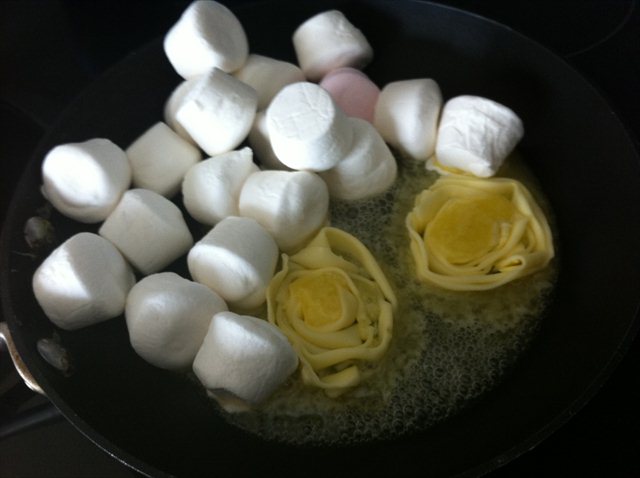 2. Add Rice Krispies and dried sour cherries. Stir until everything is well coated.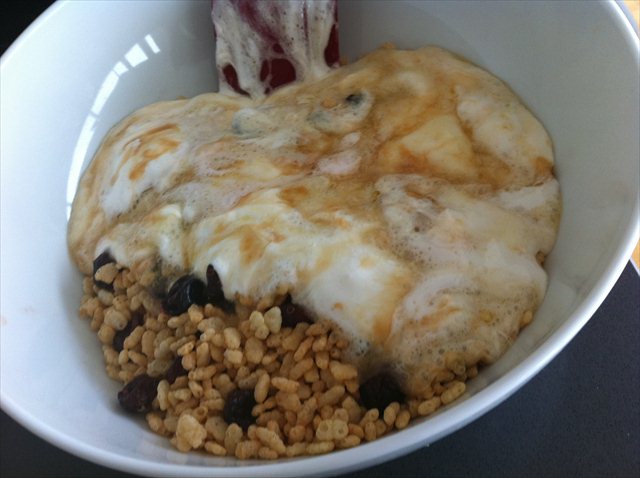 3. Press mixture into a rectangular baking pan lined with aluminium foil. Cool in the fridge.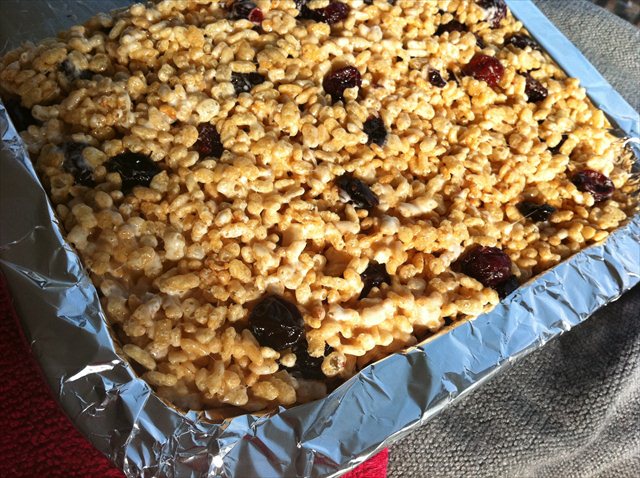 4. When the mixture is solid, cut into squares.
Would it be wrong to eat Mr and Mrs Potato head? Are there other childhood foods that are hard to let go of?

SUBSCRIBE AND FOLLOW
Get top stories and blog posts emailed to me each day. Newsletters may offer personalized content or advertisements.
Learn more