Whether you look forward to the day that celebrates love and affection or you think it's simply a holiday constructed so that we spend lots of cash on chocolates, flowers and greeting cards, Valentine's Day is just around the corner. As the co-founder of My Very Worst Date, a user-generated blog of truly bad dates, I see more than a few Valentine's Day submissions that have gone very wrong (the guy who brought his ex-girlfriend on his date was a favorite). Here's what not to do: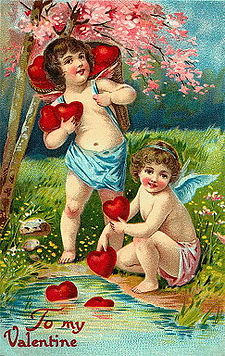 1. Don't put too much pressure on your date (or yourself). If you're in a relationship, do what's appropriate and make dinner reservations or cook at home. If you can't afford the $150 set menu then don't do it. Do what is financially and emotionally reasonable for the stage you are at in your pocket and relationship.
2. Don't get hammered. Sure it's a night to celebrate, but it's no fun for your date if you're completely sloshed. Try limiting yourself to two cocktails (it is a Sunday night after all). That goes for single folks as well. There's nothing attractive about a drunk girl at the local bar screaming that she doesn't care about Valentine's Day.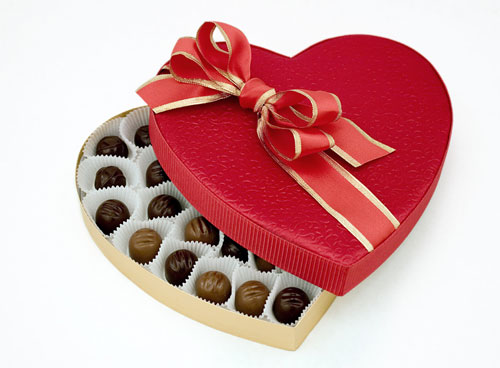 3. Don't forget a card. Remember the Valentine's Day cards we sent in elementary school to everyone in class? A well written, thoughtful card will go far with the one you love. Bonus points for one that is handmade. And while you're at it, why not send one to mom?
4. Don't lead them on. You may not want to be alone on Valentine's Day, but don't further a relationship that is bad or going nowhere just to simply have a date on Sunday night. And Valentine's Day often puts major expectations on a new relationship and can end up being disappointing if it doesn't live up to the romance hype. Be honest and up front if you're feeling unsure about plans.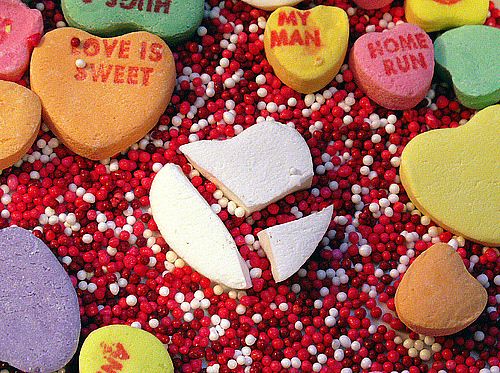 5. Don't get bummed out. If you don't have a date, consider getting together with friends or having some people over. At the end of the day, Valentine's Day is simply one day in the year and is over before you know it.
And trust me, not everyone who has a date on Valentine's Day is having a better time than you are. You'll definitely feel better after visiting My Very Worst Date.
What was your best or worst Valentine's Day?
SUBSCRIBE TO & FOLLOW LIFESTYLE
We're basically your best friend… with better taste. Learn more