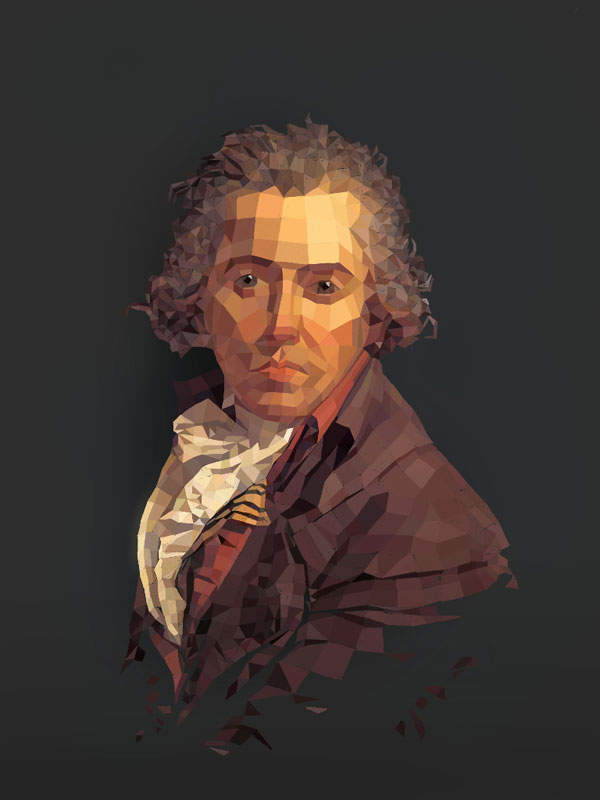 It's a mashup of classical artwork and the digital age in Paul Vera-Broadbent's fascinating reworking of history. He's taken the works of past masters and redone them as faceted modern day tributes that look like they could have popped out of a video game. It's a fitting piece of work for the artist: Vera-Broadbent has worked at designing video games since age 17, now has 25 titles under his belt, and a number of BAFTA nominations!
In his catalogue of reworked masterworks we see such famous examples as David's Oath of the Horatii, Diego Velázquez portrait of Mars Resting, and even Vincent van Gogh's Sunflowers. Each is surprisingly well rendered considering its faceted nature, but much of that lies in Vera-Broadbent's personal touch on each. Surprisingly he uses only his iPad and the popular app Sketchbook Pro to create the images. His careful selection of surfaces retains the original painting's details while giving it a convincing 3D rendered appearance. You can see more of these works on Flickr or at paulverabroadbent.com.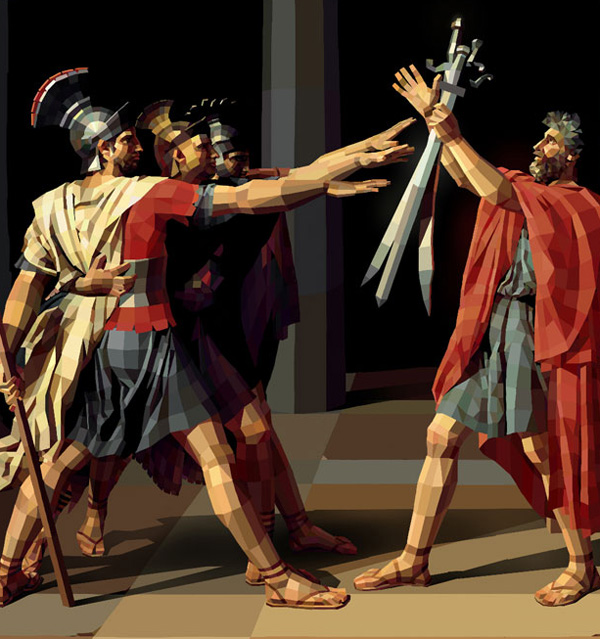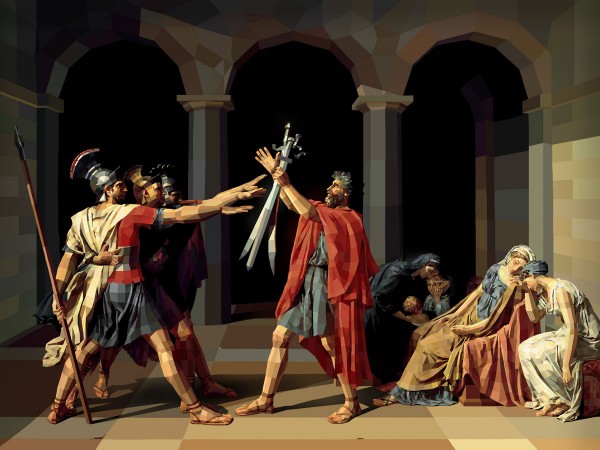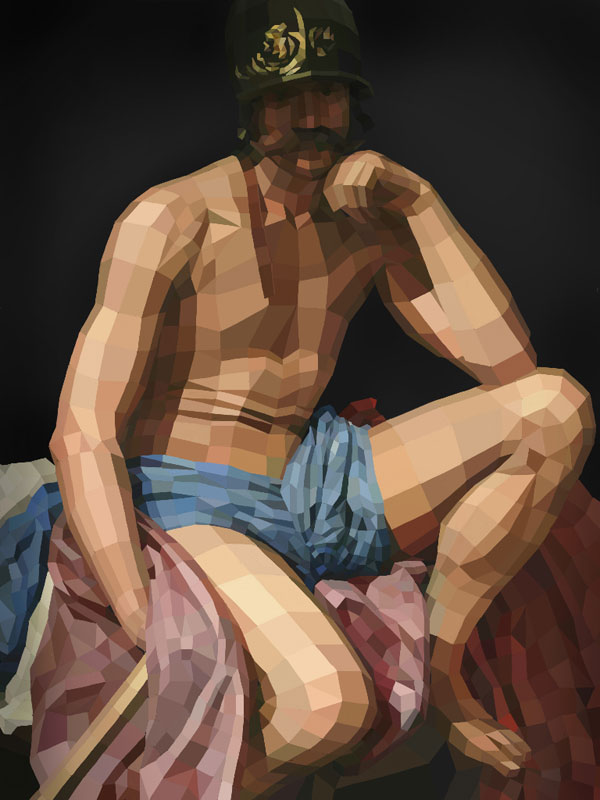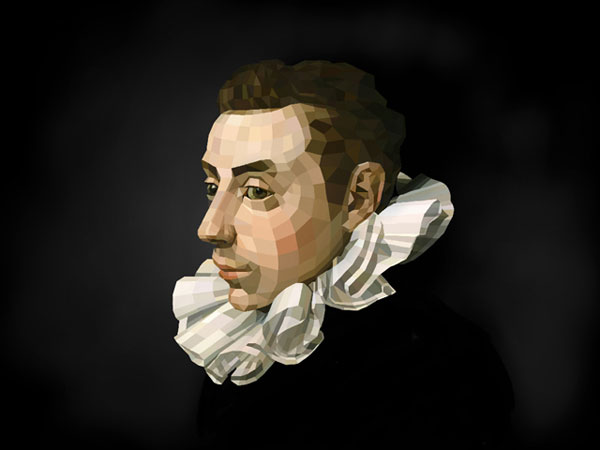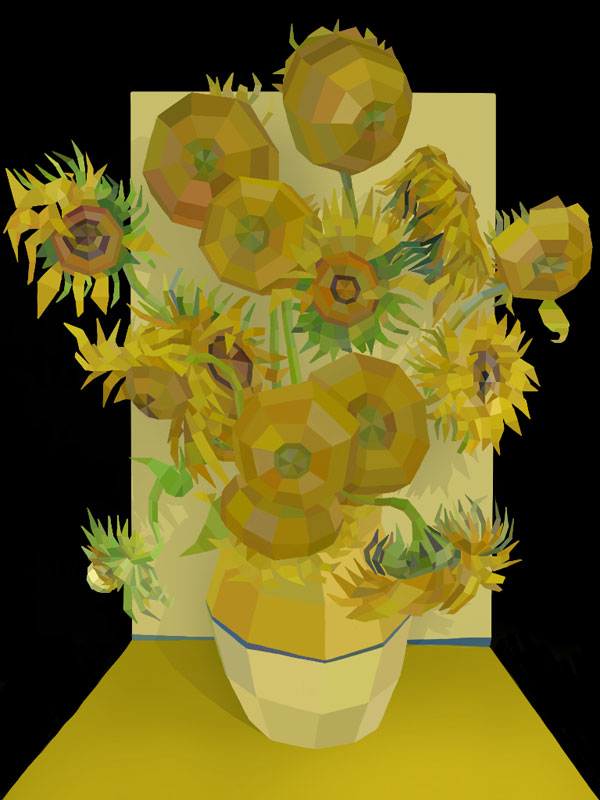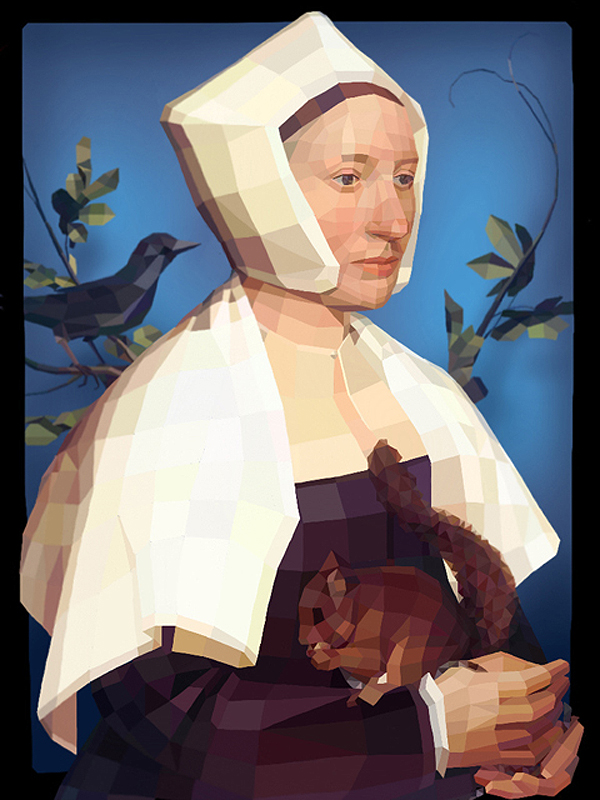 SUBSCRIBE AND FOLLOW
Get top stories and blog posts emailed to me each day. Newsletters may offer personalized content or advertisements.
Learn more