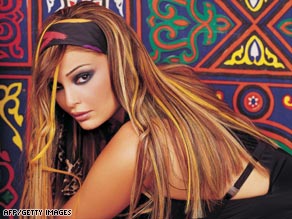 Lebanese singer Suzanne Tamim was found slain in her apartment in Dubai in July.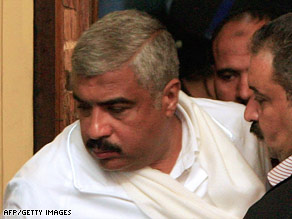 Hisham Talaat Moustafa, a real estate mogul, has been found guilty of Suzanne Tamim's murder.
CNN Senior Editor Mideast Affairs
Her murder less than a year ago shook the Middle East.. 30-year-old Suzanne Tamim.. a Lebanese rising pop star.. was brutally stabbed and her throat slit in her Dubai apartment.
Today, another shock: An Egyptian court sentenced two men to death by hanging for their role in her murder.
Mohsen el-Sukkary, a former Egyptian state security
Read more on CNN / Anderson Cooper 360°
SUBSCRIBE AND FOLLOW
Get top stories and blog posts emailed to me each day. Newsletters may offer personalized content or advertisements.
Learn more