Director Carolyn Coal and producers Cynthia Childs, Noam Dromi and Susan Munro followed the journey of seven older adults as they attempted to secure a home in Triangle Square, the nation's first affordable housing facility for LGBT seniors. The resulting documentary, A Place to Live: The Story of Triangle Square, is a moving portrait of both gay and lesbian seniors on the fringe of our community and the triumph of the opening of this historic building.
Since creating a home that is an authentic reflection of the individual directly relates to the work I do as part of my SoulSpace design process, I was eager to support this film when the filmmakers approached me for assistance.
This dedicated team of storytellers is extremely passionate about the issues facing older adults and they believe the discrimination LGBT senior citizens face is unacceptable. Unless we work together as a community to affect systemic change, we will one day be confronted by the very same frustrations and difficulties that many older LGBT adults now face.
I recently spoke to Carolyn Coal to learn more about the making of the film.
Q&A with Carolyn Coal

How did the initial idea for "A Place to Live" come about?
CC: In the summer of 2006, Cynthia saw the construction site for Triangle Square in Hollywood. Struck by the cultural and historical significance of the building and its potential occupants, Cynthia approached Gay & Lesbian Elder Housing (GLEH), the non-profit corporation that was facilitating the building in association with the developers, McCormack, Baron & Salazar. When GLEH agreed to allow us access to the process for finding residents, we started shooting! Our main goal was to find 5-7 seniors who would allow us to film them through the lottery process. Since the number of applicants would be greater than the number of apartments, a lottery was used to pick the first residents. "Winners" would be able to move in as soon as March 2007; others would have to wait for their chance at a safe home. The Triangle Square project seemed like the perfect backdrop to explore the lives of the gay and lesbian seniors who forged a path for us.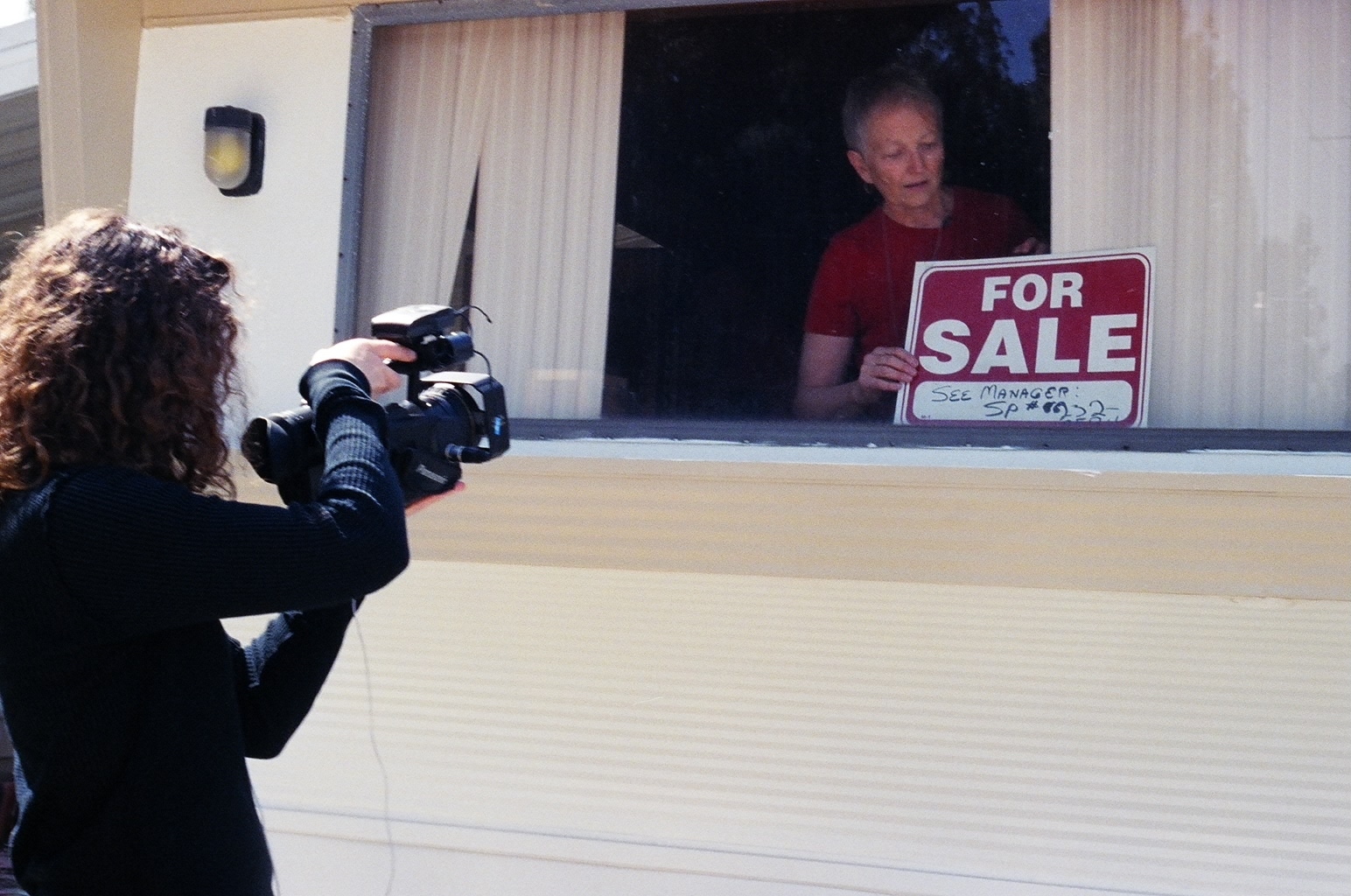 What has been most surprising about the seniors who are profiled in A Place to Live?
CC: I'm truly inspired by the seniors in our project -- their stories are so powerful. One woman came out in east LA in 1947, joined a gang, transported prostitutes and was arrested for "masquerading," a city ordinance that stated that women must wear a certain amount of female clothing. Another woman marched on Washington. One gentleman designed floats for the Rose Parade. The diversity of their stories was astounding and I was overwhelmed with emotion when speaking with them. I think what surprised me most was not the seniors themselves, but the fact that they are so marginalized in our community. There is a misperception that all gays are young, fabulous and wealthy -- but we're not. We are all ethnicities, all socio-economic levels and all ages. I hope our film will bring attention to this issue of neglect and marginalization.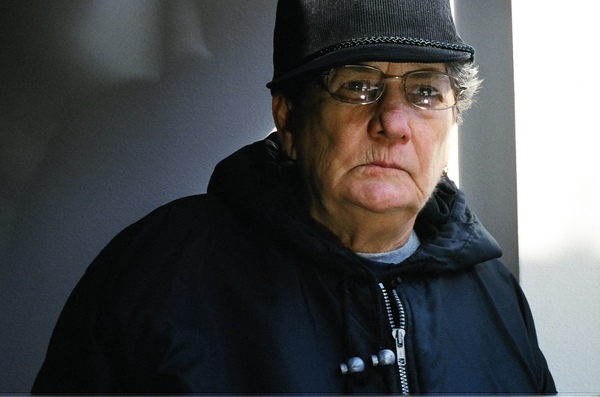 This is your first documentary feature; what other films have influenced your work and overall style?
CC: I'd like to think there's an aspect of "non-fiction" in all of my projects. The interview process fascinates me. As with the seniors in our story, I feel it's a privilege to have such intimate access to individuals. I came through film school with a particular interest in non-fiction film. Directors like Errol Morris and the Maysles brothers were a great influence. But, Shirley Clarke's Portrait of Jason had an enormous impact on me. This was a rare jewel of a film about a black, cabaret performer and hustler living in Manhattan in the late 60s. The uncomplicated rawness of her locked frame was as riveting as her character. Elements of this film are echoed in A Place to Live.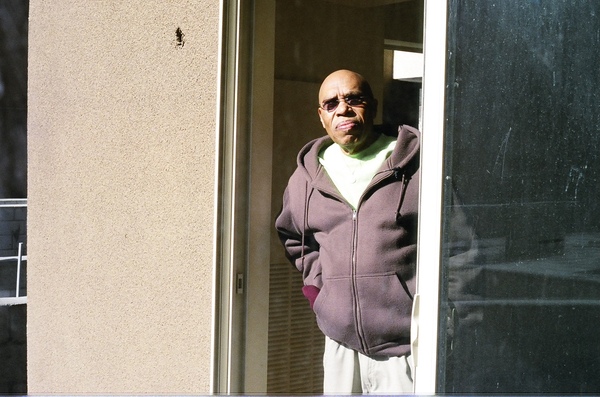 What are your goals as a filmmaker?
CC: My goals are twofold: honor your characters and engage your audience. You're giving me two hours of your time, and possibly numerous hours of additional contemplation. How can I engage you? Excite you? Involve you? And, the simple answer to all of these questions is "character." Honoring a character, both from an emotional and formal point of view through the construction and arrangement of their arc, makes for an engaging story. We worked very hard to honor the characters in A Place to Live, the seven seniors we followed, as well as Triangle Square itself.
You can view the trailer for the film here:
You can also see a Q&A with the filmmakers from MIPtalk.com here:
You can also see behind the scenes interviews with the filmmakers and Triangle Square staff and residents here:
SUBSCRIBE TO & FOLLOW THE MORNING EMAIL
The Morning Email helps you start your workday with everything you need to know: breaking news, entertainment and a dash of fun. Learn more