Bypass machines that disconnect, the cries of babies that echo. Stamps that mark papers to deny and condemn; kilobytes that carry my voice on the Internet without my needing to move. Someone who frowns at me while talking on the walkie-talkie of control. A bird called Twitter who raises me up with his feet. Offices with uniformed people who confirm, "You may not travel at this time," although I am already thousands of kilometers from here, in this virtual world that they cannot understand nor fence in.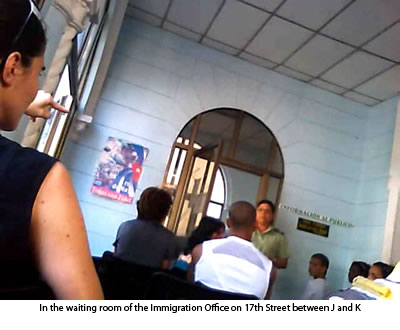 This Blogger's Books and Other Items from...
SUBSCRIBE AND FOLLOW
Get top stories and blog posts emailed to me each day. Newsletters may offer personalized content or advertisements.
Learn more