THE BLOG
Did That Campaign Ad Work?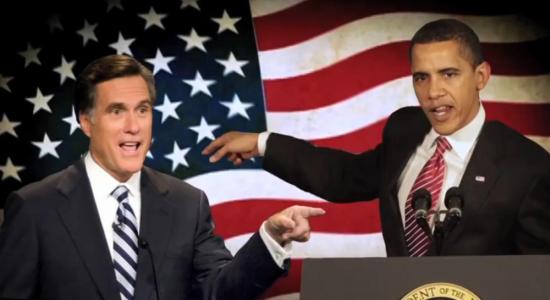 Photo Credit: Youth Radio
By: Luis Flores and Jenny Bolario
Young people at Youth Radio watched a handful of campaign ads from the 2012 election season, trying to figure out what tactics the candidates were using to try and convince viewers to vote for them. But all in all, they weren't impressed.
Originally published on Youthradio.org, the premier source for youth generated news throughout the globe.
Youth Radio/Youth Media International (YMI) is youth-driven converged media production company that delivers the best youth news, culture and undiscovered talent to a cross section of audiences. To read more youth news from around the globe and explore high quality audio and video features, visit Youthradio.org