Originally published on Youthradio.org, the premier source for youth generated news throughout the globe.
By Noah J. Nelson
When all is said and done, the NAB Show is about STUFF. Since we all like shiny things, let's get to the gear: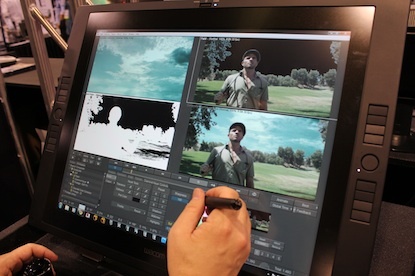 Wacom's Cintiq display has all the functionality of their tablets with a high quality graphic display. The greatest surprise was the sticker price: the 21-inch version will only set you back about two grand. Look for it on the Christmas list of a web comic illustrator near you.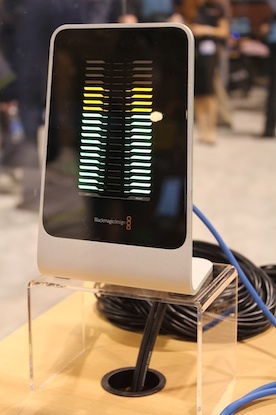 The Blackmagicdesign Ultra Studio Pro is just about the prettiest video capture card I've ever seen. Made all the more impressive, perhaps, because video capture devices aren't supposed to be pretty.
Blackmagicdesign's Dan May runs down the elevator pitch in this video:
With Canon's 5D cameras making a mark on network TV it is no surprise that Steadicam has a rig for the DSLRs.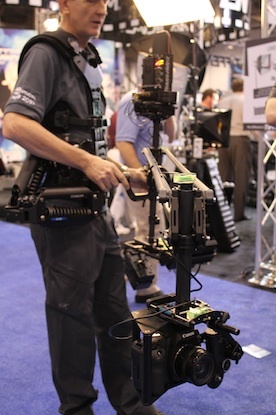 So this bad boy is out of the price range of most independents...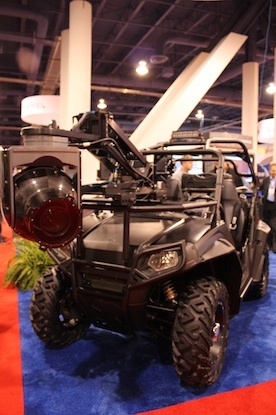 but it looked too cool not to snap a pic of. This is the CineX 4WD vehicle, which features the same kind of camera hub used for aerial cinematography.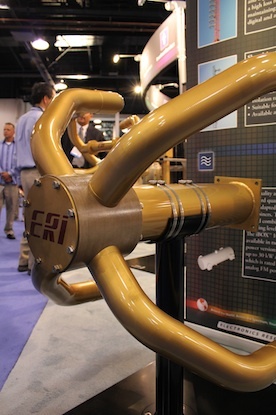 And if you know what this is, you're a real nerd. (Note: I know what this is.)
Also from Youth Radio:
Youth Radio/Youth Media International (YMI) is youth-driven converged media production company that delivers the best youth news, culture and undiscovered talent to a cross section of audiences. To read more youth news from around the globe and explore high quality audio and video features, visit Youthradio.org