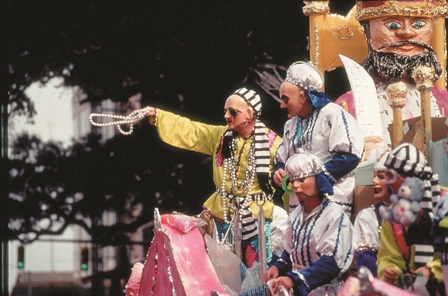 Fat Tuesday is on March 8th, and for the last two weeks, the pre-Lent celebrations have filled the streets of Mobile, Alabama, with costumed and masked revelers, colorful paper-mâche floats, live marching bands, and throngs of exuberant parade spectators waiting to catch colored beads, trinkets, and Moon Pies -- a marshmallow treat sandwiched between two candy-coated cookies. Across town, an estimated one million party-goers attend masquerade balls, carnival parties, and other festivities.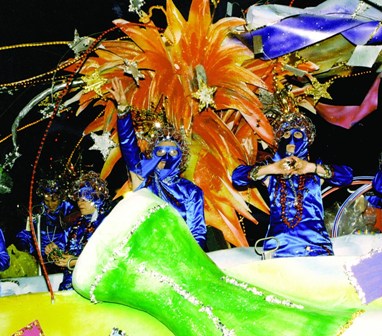 While New Orleans' Mardi Gras is better known, it was her smaller Gulf Coast sister city of Mobile who observed North America's first Mardi Gras back in 1703. A mystic group called the Cowbellian de Rakin Society took to the streets that year, and noisily celebrated with cowbells and rakes they plundered from a hardware store. Two other mystic societies were founded in Alabama before New Orleans joined in the parading fraternity.
The Civil War and its aftermath brought a disruption to the annual festivities in Mobile. However, on Fat Tuesday in 1866, Joseph Stilwell Cain decided to raise the city's good cheer and revive its Mardi Gras tradition. Dressed in full Indian regalia, Cain held a one-float parade through Mobile's streets onboard a decorated coal wagon pulled by a lone mule. For his efforts, Joe Cain is remembered each year on the Sunday before Ash Wednesday. Known as Joe Cain Day, thousands of participants parade through downtown Mobile with anything they can push, pull or drag for the Joe Cain Procession, also called "the People's Parade".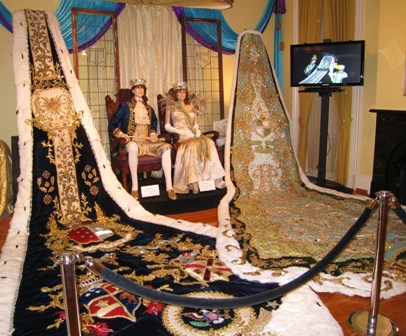 For those interested in the history of Mardi Gras, the Mobile Carnival Museum is one of the most interesting museums of its kind in the country. Meticulously curated, it also houses rooms filled with elaborately decorated robes and crowns of the Mardi Gras Kings and Queens.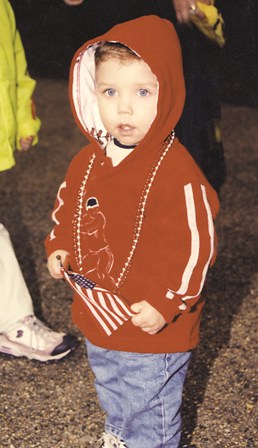 Mobile is also known for being "America's Family Mardi Gras" with a much more family-friendly atmosphere than the one in New Orleans. Which means that you can bring your small children to the festivities without worrying that they might be "flashed" by over-enthusiastic revelers on floats. For over 300 years, Mardi Gras has grown and flourished in Mobile, and may the good times continue to roll!
Fat Tuesday is on February 21 in 2012. For more information on Mobile's Mardi Gras, go to www.mobilebay.org for more details or 1-800-5-MOBILE.

SUBSCRIBE AND FOLLOW
Get top stories and blog posts emailed to me each day. Newsletters may offer personalized content or advertisements.
Learn more