By now, you've seen the television ads: L.A Lakers coach Phil Jackson, actress and View co-host, Whoopi Goldberg and entrepreneur and Motorcycle Mania host, Jesse James, all touting T-Mobile's new myTouch phone.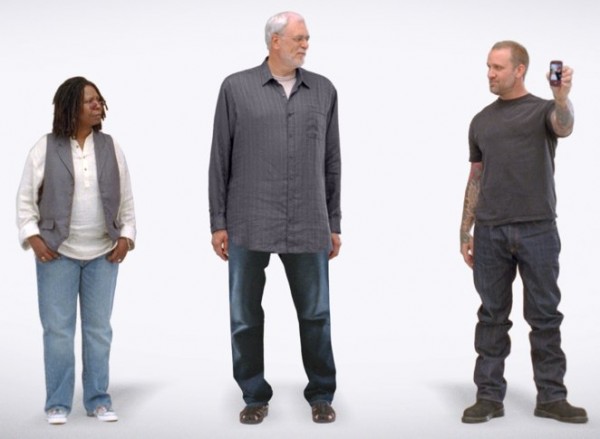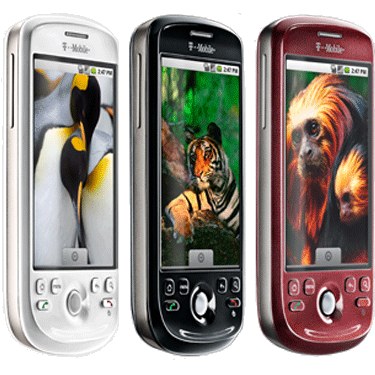 Paid endorsement or not, that such a motley crew could represent one phone is pretty random -- but that's the point. The myTouch is designed as one phone to suit a myriad of tastes. Similar to the iPhone the myTouch offers hundreds -- maybe even thousands -- of applications. Unlike the iPhone though, these applications are geared not solely towards convenience, but towards personalities and passion. (Case in point: For fashionistas like myself the is the ShopSavvy application which makes shopping easier by comparing prices for products across the country and the web.) For the fitness fanatic, the sports guru or the food enthusiast and beyond there are applications, screen savers and more that can be tailored specifically to your tastes. The added value here is the deep integration of Google services from email to browser to calendar (which I personally can't live without.)
Unlike the G-1 Google phone which came before it, the myTouch features an all touch screen keyboard and is smaller, sleeker and chicer. Thus, it can slip as easily into a Chanel 2.5 quilted bag as it could the back pocket of your Levi's.
It's available right now for $199 with a contract. Log on to www.t-mobilemytouch.com to learn more.
FOLLOW HUFFPOST