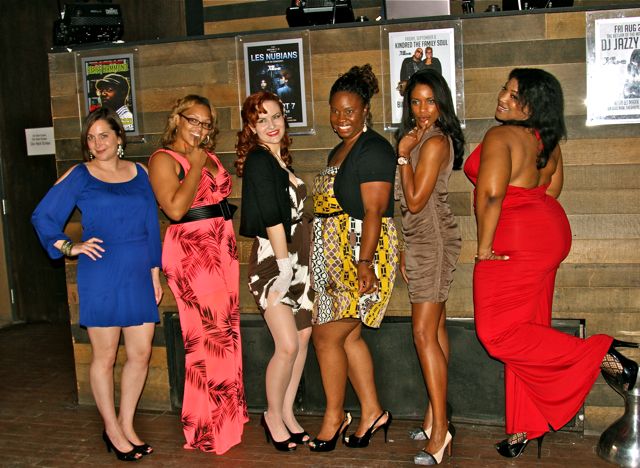 A doctor, a disciplinarian, a dancer, a church lady, a columnist, and an adventurous wife convened to deliver a frank talk about sex to a crowd of women at the American celebration of National Orgasm Week.
The event, Explorgasm Women's Health Initiative, took place at Coup d'Etat, the swanky sister club of Shrine Chicago, and was hosted by the Six Brown Chicks. Vivacious Vixens of Calgary and Noir-A-Go Go of New York gifted attendees with lubricants and goodies.
Ten Commandments of National Orgasm Week
Here, then, are the 10 Commandments of National Orgasm Week that the speakers imparted with the group.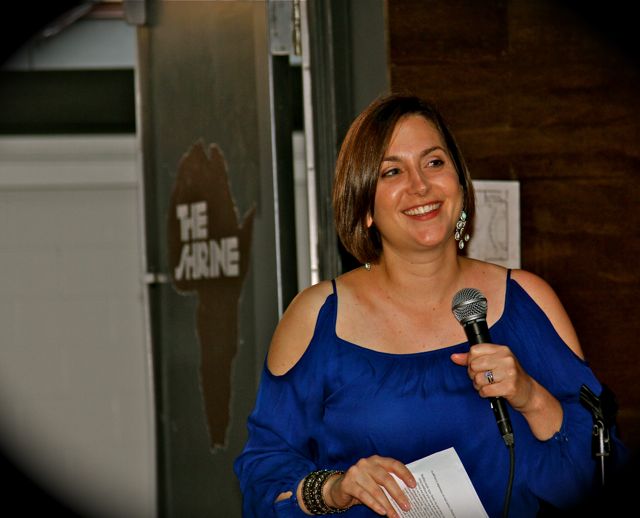 10. When dating, stop pretending to be someone you are not. "Let him see you cry," said Wendy Widom, of Bedroom Chemist.
9. Jesus, the Bible, and the church are NOT all you need. "That's a lie from the pit of hell," said Felicia Houston, founder of the Anointed Wives Ministry. "Have sex with your husband."
8. Touch yourself in a sensual manner; learn to appreciate your body. "Take your left arm, and run it along your right arm and across your chest when you're alone," said Relana Johnson of Good Gyrrl Fitness Studio.
7. The oral sex scenes in the porn videos are bogus. "Licking the kitten like a snake does NOT do the trick, treat the kitten like an ice cream cone," said Lady A of the Chicago Phoenix.
6. "What goes in, must come out," said Yanni Brown of Intimate Discussions. "If you want him to taste better, feed him fresh pineapple and mangos, and he will taste sweet."
5. "If your husband would rather watch the game or play video games, kneel down in front of him, the distraction works," said Marie Green of Naughty Rooms.
"No man would say no to that foreplay."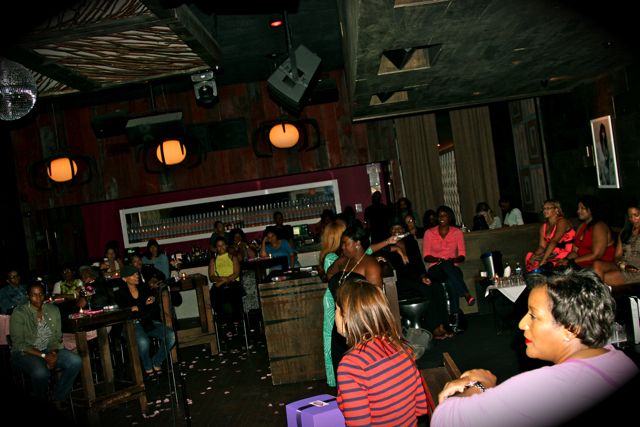 4. Always keep it exciting with your mate and change up the routine. "Sometimes I meet my husband in a club and we'll pretend to be meeting for the first time. If I'm feeling like a naughty girl, we'll get it on in the parking lot," said Marie Green of Naughty Rooms.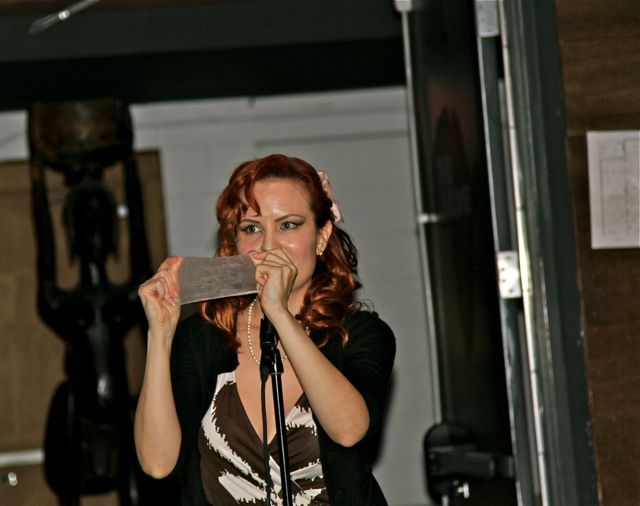 3. "Use a dental dam when receiving oral sex, it will force him to work harder," said Lady A.
2. Don't work so hard for him! "Do not deep-throat it, pretend to do so by allowing your mouth to follow your hand," said Lady A.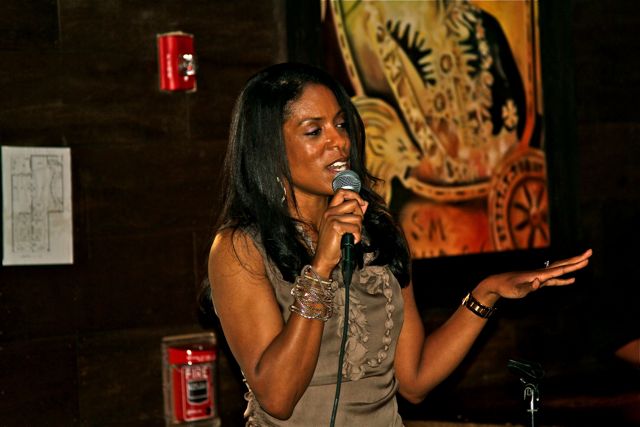 1. "There are several levels of arousal, men must take it slower so that you will achieve moisture and adequate lubrication," said Dr. Jessica Shepherd of Her Viewpoint. Conversely, "men take little time to climax; a man could orgasm just by looking at you."

National Orgasm Week launched on Wednesday July 31 and runs thru August 6th. For more info, visit www.NationalOrgasmWeek.us.
Photos by Dr. Dawj Sangster for The Huffington Post.