Elisabeth Hasselbeck had a baby on Friday and announced the baby's name this morning on The View. She also shared some pictures of the new baby, Taylor Thomas Hasselbeck, with The View's audience. See below: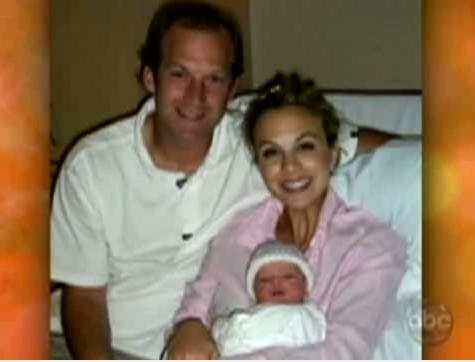 Elisabeth and her husband Tim with new baby Taylor.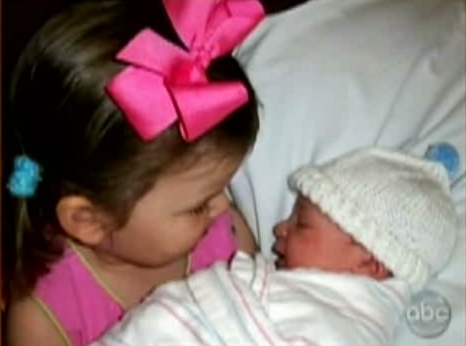 Big sister Grace Hasselbeck with hew new brother Taylor.
From ABC, 11/12