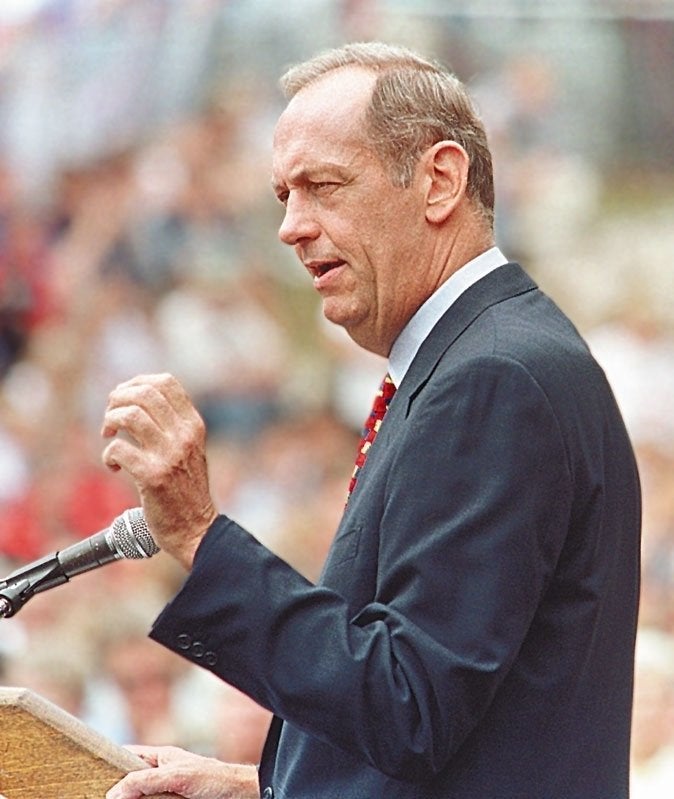 Former Sen. Bill Bradley will endorse Sen. Barack Obama in New Hampshire on Monday, ABC News has learned.
A source close to the senator said that he has waited until now to endorse because he wanted to give former Sen. John Edwards a shot in Iowa first.
Bradley is a former Democratic senator from New Jersey and ran for his party's nomination in 2000, losing to former Vice President Al Gore.