The 2008 Cannes Film Festival kicked off today. The most anticipated premiere, that of the fourth "Indiana Jones," will take place on Sunday.
A few of the faces on the red carpet and and at the opening ceremony Wednesday, and shown below, were jurors Sean Penn and Natalie Portman, brand-new mom Cate Blanchett, Julianne Moore (promoting open night feature "Blindness"), Eva Longoria with Indian beauty Aishwarya Rai, Dennis Hopper with wife Victoria and son Henry, Jack Black (promoting "Kung-Fu Panda" and breaking pregnancy news) and Mexican actor Gael Garcia Bernal, Moore's costar.
Scroll down to see them all.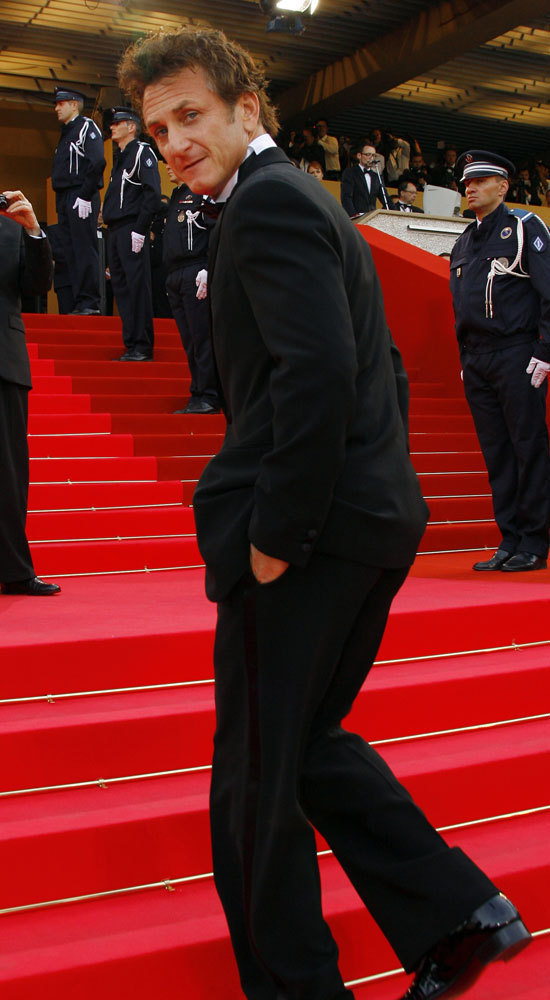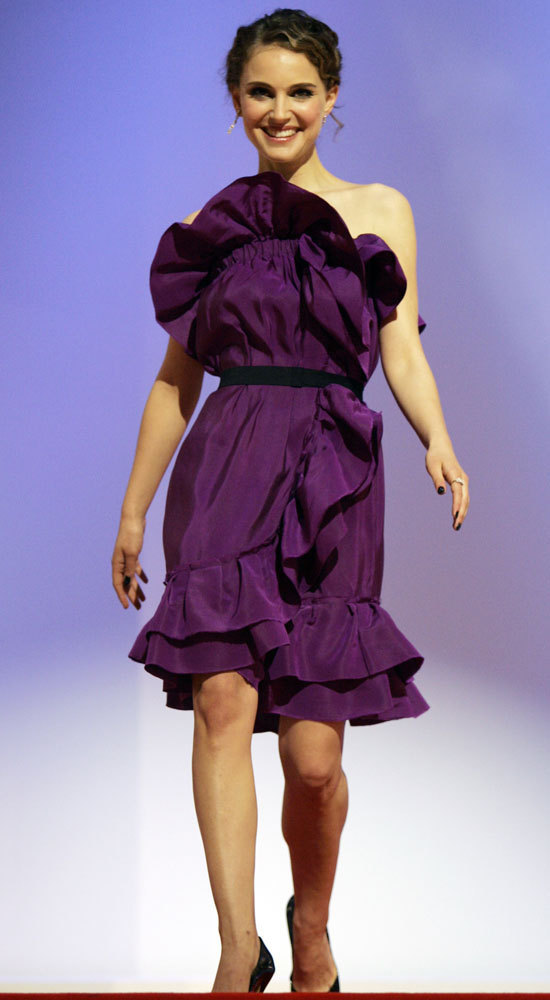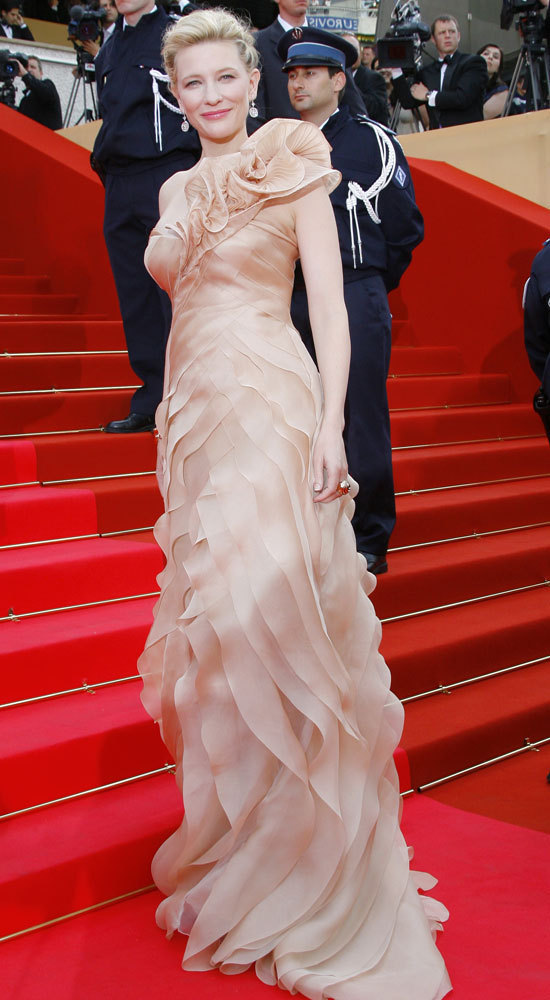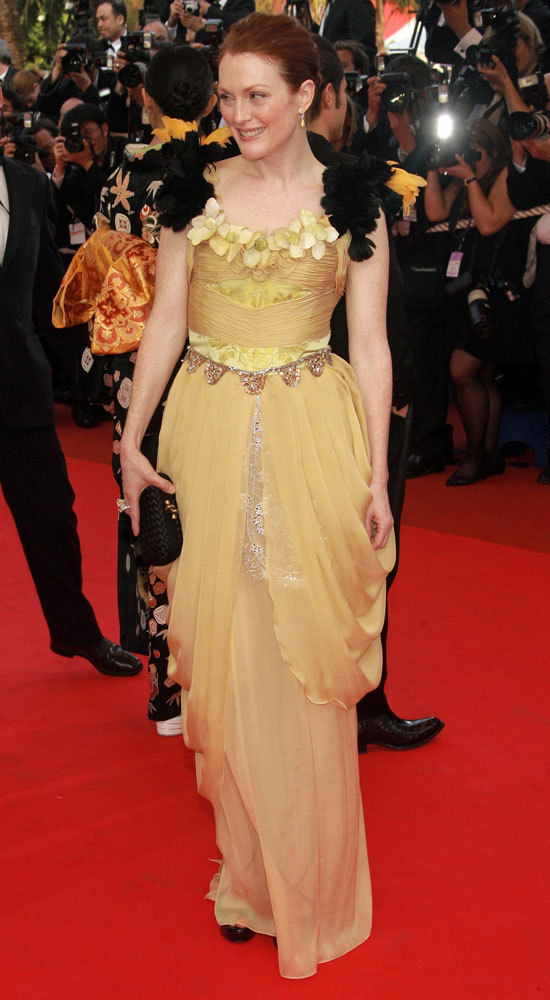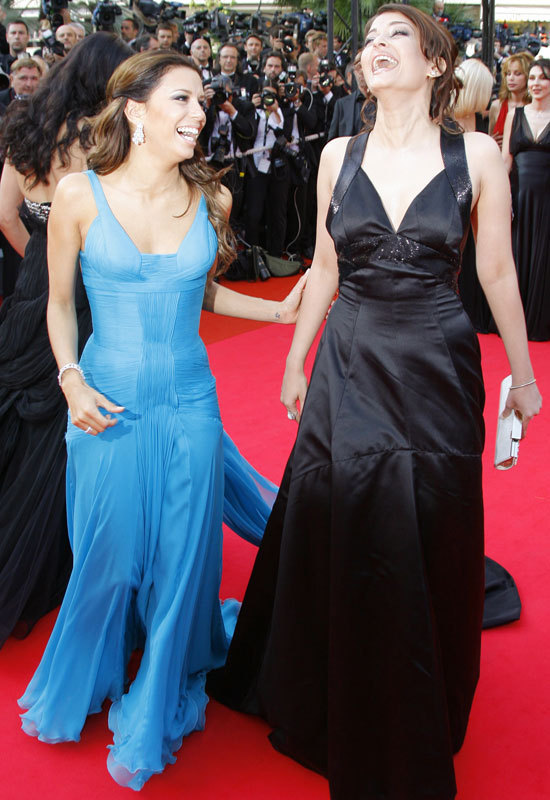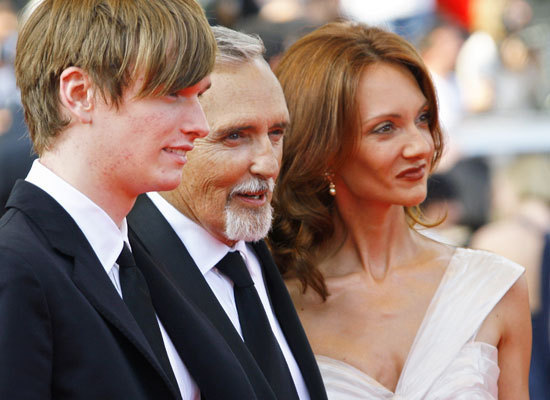 At press conferences earlier in the day: