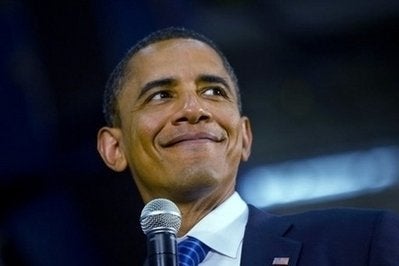 Racial attitudes among white Americans show little if any net effect on Barack Obama's candidacy for president, an ABC News analysis finds, because negative views toward Obama among the least racially sensitive whites largely are balanced by pro-Obama sentiment among those with the highest racial sensitivities.
A new poll takes a look at the racial attitudes of Americans.
Three in 10 whites express less racially sensitive views, such as having some feelings of prejudice or believing that blacks in their communities do not experience discrimination; they hold generally critical views of Obama and favor John McCain for president by a 26-point margin. But an additional two in 10 whites are at the high end of racial sensitivity -- and they favor Obama by 19 points.