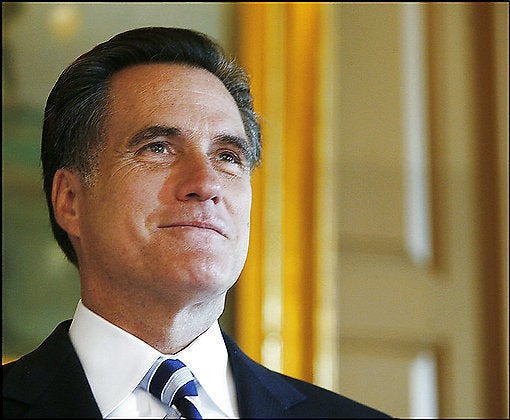 Former Massachusetts Gov. Mitt Romney (R) is "very much a contender" to be Sen. John McCain's running mate, according to one of McCain's closest allies on Capitol Hill.
Sen. Lindsey Graham (R-S.C.), who earlier this year told The Hill that McCain's vice presidential pick should be someone the Arizona senator "feels comfortable with," said Romney fits that description.
"I think he's very much a contender for the job," Graham said. "They have a good relationship. That's all I'll say."