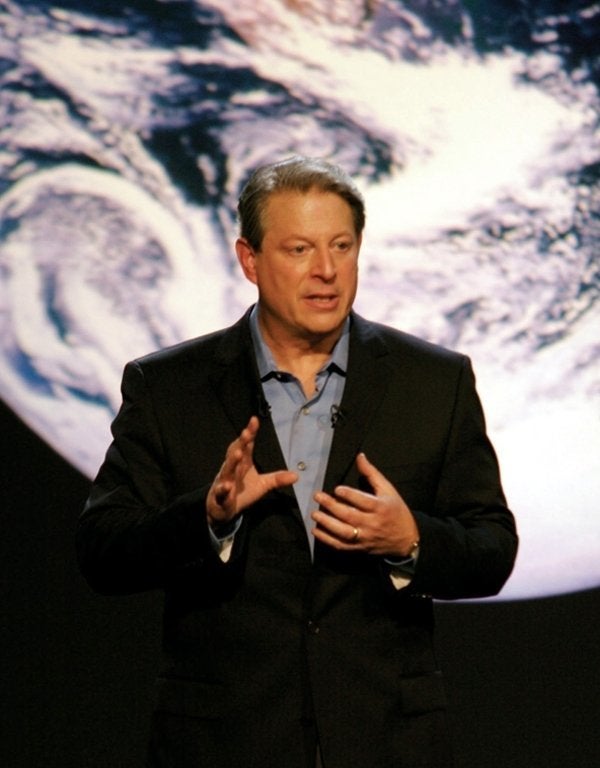 The head of a group founded by Al Gore told lawmakers on Thursday that the former vice president's goal of generating all U.S. electricity from clean, renewable sources within 10 years is ambitious but attainable.
Cathy Zoi, CEO of the Alliance for Climate Protection, told the House Select Committee on Energy Independence and Global Warming that there were no technological or other obstacles in the way of clean power.
"Many Americans have a hard time thinking about our energy future, largely because their energy present is so challenging," she said. "Staying on our present track is an invitation to sustained higher prices."
Meeting Gore's challenge will require a three-pronged, approach involving energy efficiency, renewables and an updated national electric grid, Zoi said.
Look back at the headline-making speech Gore made: