Why are more public school educators than ever before leaving the field after only a few years in the classroom? Seven teachers take us to school.
Anyone who thinks, "Those who can't do, teach" hasn't been taking very good notes: Teachers' work is hard, and getting harder. But don't just take our word for it. GOOD gathered a group of young public educators past and present to give us a crash course on the state of the profession, and here's what we learned: Instructors are working stockbroker hours for a fraction of the pay while confronting governmental micromanagement, understaffing, unsupportive administrations, and students whose parents are either stretched thin just trying to get by or simply don't care. Not surprisingly, the number fleeing the classroom is growing. Since 1988, the percentage of teachers quitting public schools has grown by 50 percent with young and new teachers particularly at risk and turnover--nearly twice as high for poorer districts. Here's what they had to say.
Jacob Mnookin, 28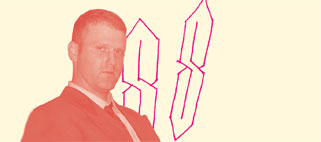 Years taught in public school: 3
Classes taught: 9th- and 10th-grade English in Newark, New Jersey
Current status: Founder, Coney Island Preparatory Public Charter School
By the end of three years, I was totally spent emotionally and physically; I felt like I'd been teaching for 30 years. I was really struggling at first and I wanted more support than the school was able to give. We had five principals in the time I was there, and I was observed only twice. For the 42 minutes a day that I had my students, I could make a difference and do wonderful things, but that's just a drop in a bucket. So I'm opening a charter school in Brooklyn. I want to create a place where teachers look forward to getting feedback and use that to grow professionally. Every week, we'll have observations and three hours of built-in professional development. I hope those things will create an exciting atmosphere where everybody wants to get better at teaching.
Steve Thrush, 29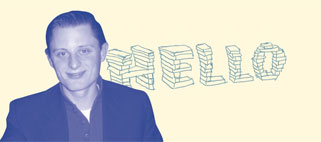 Years taught in public school: 4
Classes taught: High school math, all levels, in Brooklyn, New York
Current status: Graduate student in business at Columbia University
After business school, I want to connect investors to private and charter high schools that have the latitude to do things that are successful with their students. Hopefully that will influence and inspire public policy. I think that what I've learned as a teacher will make me a good person to be looking at these types of things. I think I might be best serving the people that I care the most about by doing [education] policy. And I won't lie to you: There's also a financial element to it. While I don't think that money is the only factor, we need to pay teachers better so that it's clearer to people that education is valuable and the status of teachers is raised--and so those people who are giving this education are able to make some money.