During an interview on Katie Couric's webcast following Wednesday night's debate, Time political analyst Mark Halperin rebuked Barack Obama's makeup not once, but twice.
"I thought Obama looked bad," he admonished. "If the person who did his makeup tries to touch his face again, he should slap them away."
He then went on to talk about more substantive matters, only to return to the subject of makeup a few minutes later.
"Again, tired and a bad makeup job. You may not understand this Katie, but for some people on-camera, tired and a bad makeup job..."
He then threw his hands in the air, and in a sing-song voice loudly declared the whole situation "HORRIBLE!"
The hands up pose seen in the photo to the left was the hands-up "horrible"
WATCH:
See these pictures of Obama last night. Do you think his makeup job was "horrible"? Tell us in comments below.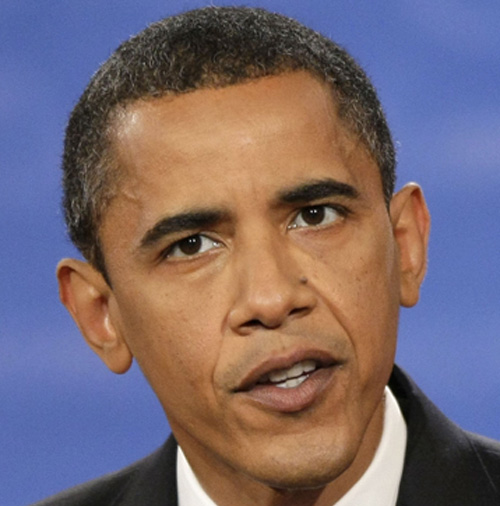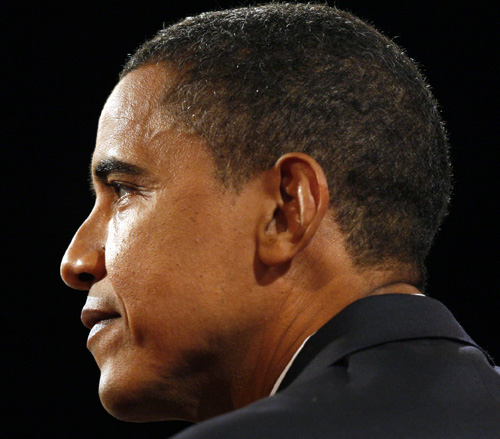 -OR-
**Read about John McCain's reported $5,500 bill for the use of the "American Idol" makeup artist**