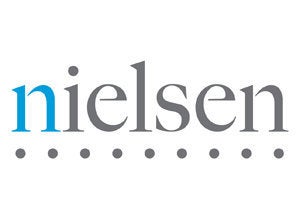 The Nielsen Company is entering the radio ratings business in the United States.
In a deal to be announced Tuesday, the radio broadcaster Cumulus Media will start relying on Nielsen's measurements of 50 of its small and midsize markets in the third quarter of 2009. Clear Channel Radio will use the Nielsen data for 17 of the markets.
Nielsen, perhaps best known for television ratings, already measures radio audiences in other countries. In the United States, Nielsen will be in direct competition with Arbitron, the country's leading supplier of radio ratings data. Stations use ratings to sell advertising time.