UPDATED
TMZ broke news that Macaulay Culkin's sister Dakota Culkin died yesterday after being struck by a car.
Law enforcement sources tell us Dakota Culkin was walking on the west side of Los Angeles Tuesday when she stepped off a curb and was struck by a car. The 29-year-old Culkin was taken to the UCLA Medical Center where she died of her injuries yesterday afternoon.
More on Dakota Culkin from the AP:
.Police spokesman Richard French says Dakota Culkin was struck Tuesday night after she stepped into the street. She died a day later at a Los Angeles hospital after suffering massive head injuries.

French says there is no active criminal investigation.

Police say the driver stopped and tried to help the 29-year-old. Officers determined the motorist wasn't driving drunk and followed all laws.
An official statement from Macaulay's rep. "We can officially confirm that the victim is Dakota Culkin. This is a terrible tragic accident. We have no further comment at this time."
Dakota is the elder of two Culkin daughters: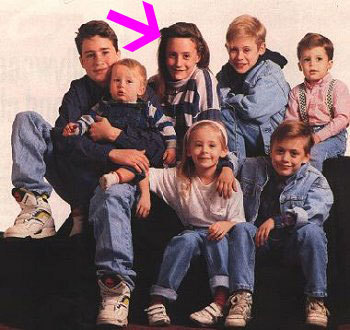 Dakota Culkin, far right: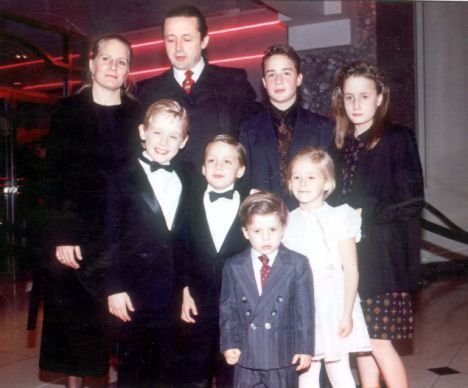 TMZ has photos of the Dakota Culkin accident scene