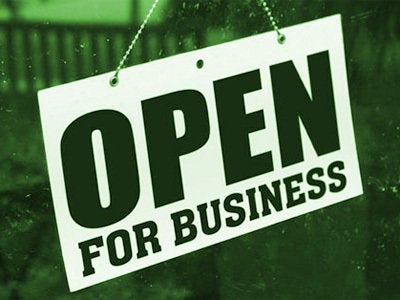 This morning I found myself thinking about inaugurations past. In particular, John F. Kennedy's 1961 Inaugural Address. That, along with meeting Auden Schendler Executive Director of Sustainability at Aspen Ski Company a few weeks ago, got me thinking about my ideas of greening small businesses.
What would happen if we reframed the issue: ask not what the country can do to green you; ask what you can do to green the country?
We all know that in order to be a green business we have to walk the walk, as well as talk the talk. And, walking the walk needs to be more than greening your individual business. Changing your business practices is only one piece of the greening puzzle.
Read more on ecopreneurist.com