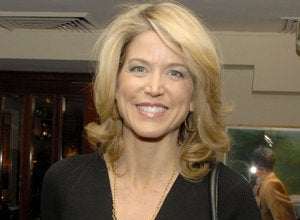 Former CNN anchor Paula Zahn's weekly news project for Discovery Investigates has received a series order from the network.
"On the Case With Paula Zahn" will explore crime mysteries for 13 episodes, beginning in October.
The show is from Zahn and producing partners Scott Weinberger of Weinberger Media and Scott Sternberg of Scott Sternberg Prods. Segments will feature stories from those closest to each case, as well as expert analysis.

Read more on Hollywood Reporter