The trial and sentencing of American journalists Laura Ling and Euna Lee to 12 years in a North Korean work camp prompts the question: what other American journalists have been detained or kidnapped abroad? According to Freedom House, 2008 [PDF], the last year to be analyzed, saw a decline in press freedom worldwide, with the absolute worst countries being Burma, Cuba, Eritrea, Libya, Turkmenistan and, of course, North Korea. The profound danger journalists face around the world cannot be stressed enough, be it in war or at the hands of despotic regimes. Hundreds of men and women have given their lives and their freedom in the pursuit of information, sometimes with little or no thanks.
Here is a look back at other Americans who have been captured while trying to report on war, conflict or closed societies.
Daniel Pearl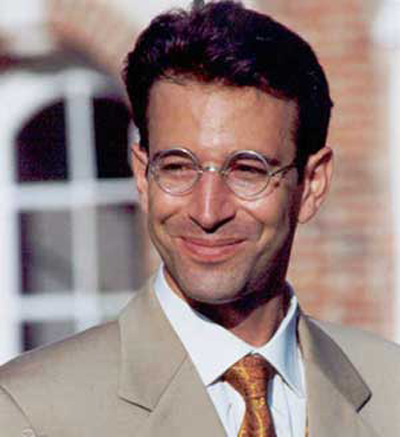 Wall Street Journal South Asia bureau chief kidnapped and brutally murdered in Pakistan in 2002 while investigating links between "shoe bomber" Richard Reid, al Qaeda, and the Pakistani Inter-Services Intelligence (ISI) A foundation now exists in his name.
Jill Carroll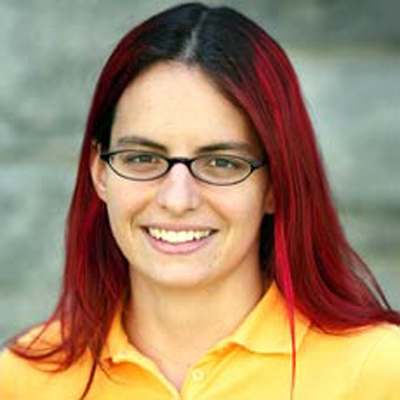 Christian Science Monitor reporter kidnapped and eventually freed in Iraq between January 7 and March 30, 2006. Afterwards she wrote a series of stories on the experience.
Barry Bearak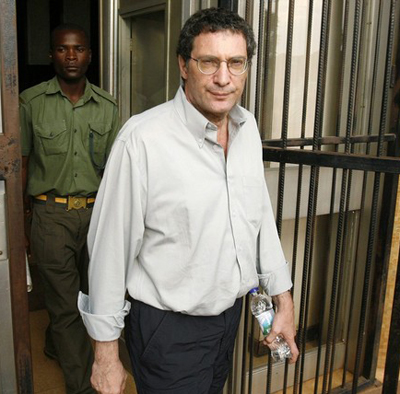 New York Times correspondent detained in Zimbabwe for five days during April 2008 for alleged inadequate press credentials during Mugabe's crackdown.
Roxana Saberi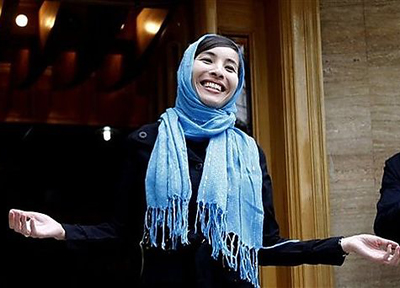 Reporter arrested in Iran in February 2009, charged with espionage, sentenced to eight years in prison, and then later freed on appeal on May 11, 2009 amid international media attention.
Euna Lee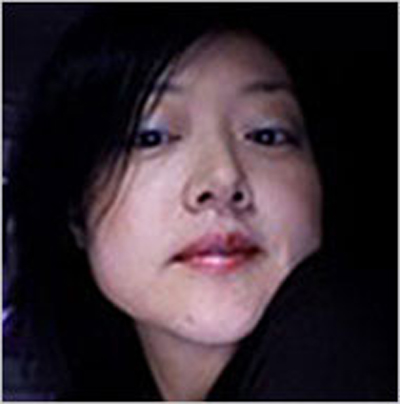 Laura Ling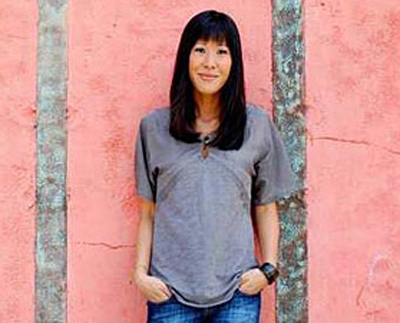 Al Gore's Current TV reporters, based out of San Francisco, who were detained in March 2009 for "hostile acts" while they were in China to interview North Korean defectors living on the Chinese side of the border. The were sentenced Monday to 12 years in a work camp.
We know there are plenty of other American journalists who we've missed. Please help us fill in the gaps in the comments section below...