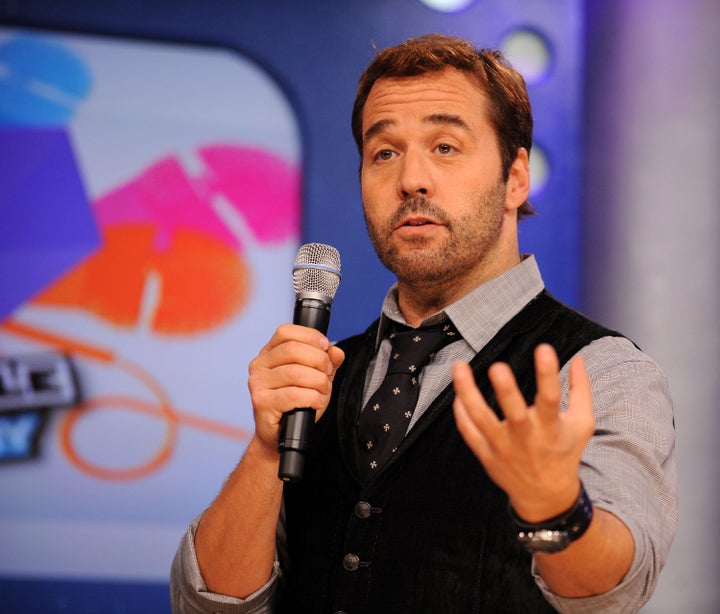 Longtime mercury poisoning sufferer and alarmist Jeremy Piven is answering questions from his fans all around the world!
It was one of the great joys of my life to be on Broadway and to do his words. It's a very funny line, and you would expect nothing less from David Mamet.
On the joys of not eating sushi:
I haven't had a piece of fish of any kind in 11 months. My mercury levels have gone down from just below 60 to 3 now. I feel like a different person.
On his favorite of his many hairstyles:
Smokin' Aces. I've never had so much hair in my life. It was the only time I'd worn a wig, and it was a brilliant one.