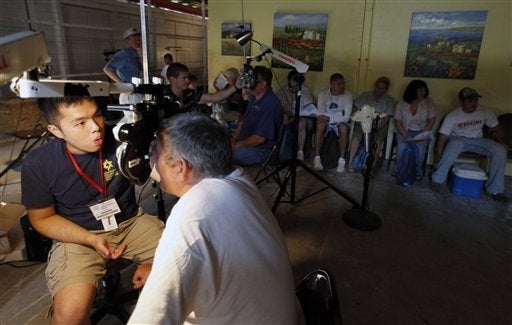 Without health care reform, health insurance premiums could almost double by 2020, according to a report by the Commonwealth Fund, a 90-year-old non-profit health care charity.
According to "Paying the Price: How Health Insurance Premiums Are Eating Up Middle-Class Incomes," employer-sponsored family plans will rise from an average cost of $12,298 in 2008 to $23,842 in 2020 (the same coverage would have cost close to $9,200 in 2003) if health-care costs continue to rise at the current rate.
The rapid rise in health insurance premiums has severely strained U.S. families and employers in recent years. This analysis of federal data finds that if premiums for employer-sponsored insurance grow in each state at the projected national rate of increase, then the average premium for family coverage would rise from $12,298 (the 2008 average) to $23,842 by 2020--a 94 percent increase. However, if health system reforms were able to slow premium growth by 1 percentage point in all states, by 2020 employers and families together would save $2,571 per premium for family coverage, compared with projected trends. If growth could be slowed by 1.5 percentage points--a target recently agreed to by a major industry coalition--yearly savings would equal $3,759. The analysis presents state-by-state data on premium costs for 2003 and 2008, as well as projections, using various assumptions, for costs in 2015 and 2020.
The author of the study, Cathy Shoen, senior vice president of the Commonwealth Fund, said in a news release:
"With health spending projected to double if we stay on our current path, middle- and lower-income families are at high risk of losing their coverage or facing long-term stagnant incomes. Employers and employees share premium costs, but we know that take-home pay and retirement savings are being sacrificed to maintain health benefits. Reforms that slow the growth of health-care costs could go a long way toward health and financial stability for working families."
Employer-based premiums for family coverage increased an average of 33 percent between 2003 and 2008, ranging from a low of 25 percent in Michigan, Texas and Ohio to a high of 45 percent in Indiana and North Carolina.
Click here to see charts from the study.