It's been a rough year for Kate Gosselin's hair. First her signature asymmetrical bob became a Halloween wig. Then Kathy Griffin wore it to mock the mother of eight in a sketch called "Kate Is Enough."
On Tuesday, Gosselin appeared as a guest host on 'The View'--and debuted a new 'do while she was there. True, it was the same old haircut with a few waves thrown in, but where do you stand on the new style?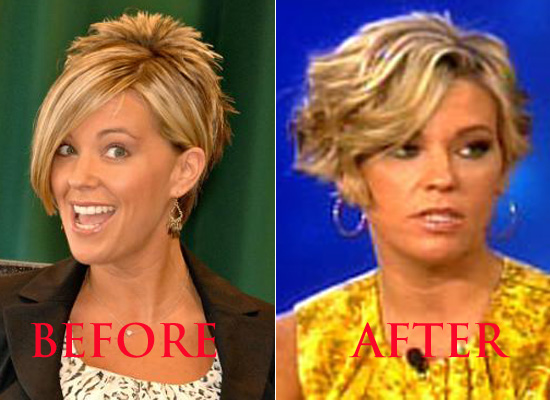 Follow HuffPost Style on Twitter and become a fan of HuffPost Style on Facebook!