We came across a photo of Russian political analyst Yulia Latynina as she was waiting to meet with Secretary of State Hillary Rodham Clinton in Moscow, Tuesday, Oct. 13, 2009.
Sure, she's an extremely accomplished writer (of 20 works of fiction), journalist, and radio host, but we just can't get over her beautiful head of Grace Coddington-esque hair.
Appreciate: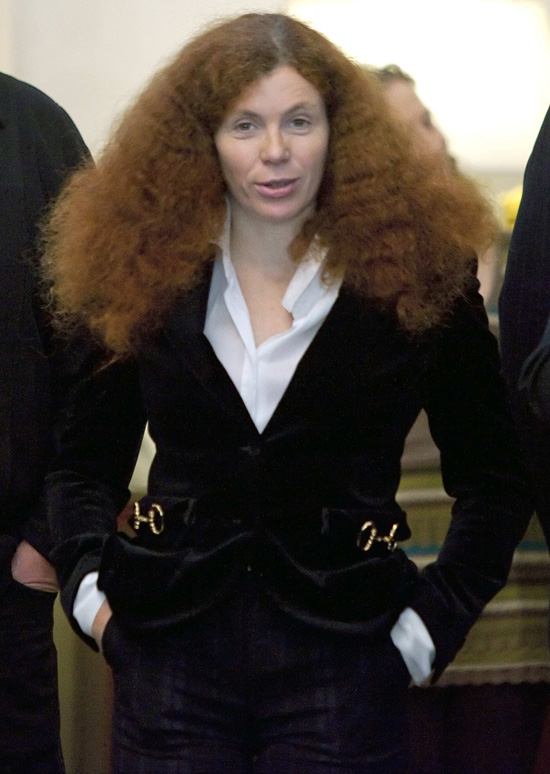 And this: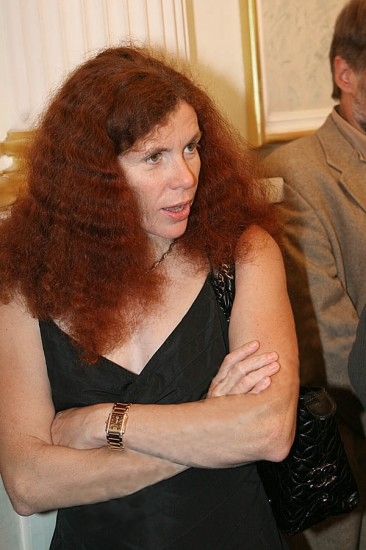 (Photo from here.)
Here's her follicular soul mate, Vogue's Creative Director Grace Coddington: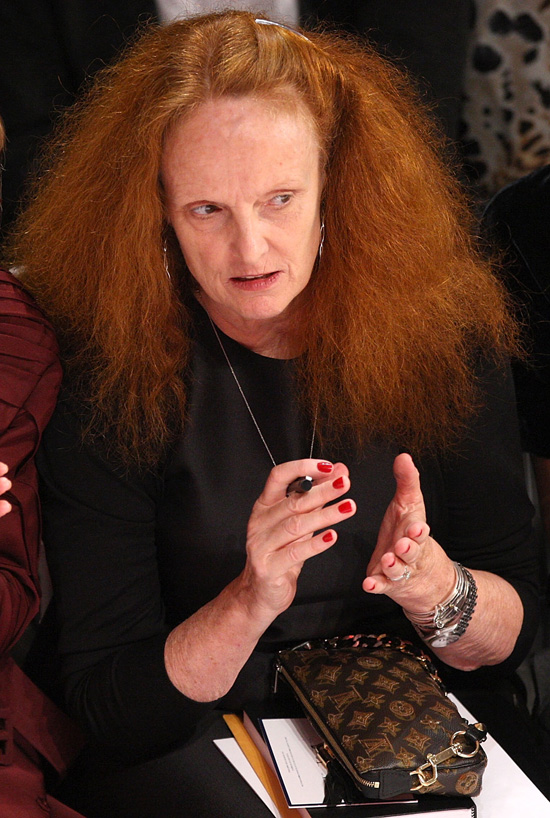 Read about how frizzy hair is the new fabulous.
Who Is The Ultimate Game Changer In Style? VOTE NOW!
And follow HuffPost Style on Twitter and become a fan of HuffPost Style on Facebookwhile you're at it.