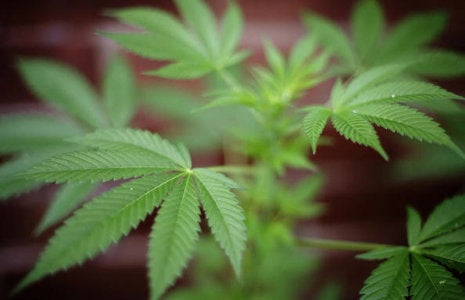 While Pitkin County and Aspen have long had a reputation for a casual approach to drug enforcement, it may be Durango that is the next Colorado ski town to legalize adult possession of up to an ounce of pot and the paraphernalia used to smoke it.
A group called Sensible Durango is preparing to put a ballot question in front of Durango voters in November 2010.
"We're pretty confident it will pass like it did in Breckenridge," said Corey Chavez of Sensible Durango.