(SCROLL DOWN FOR PHOTOS, VIDEO)
UPDATE: Did Holly Sampson work as an escort? Check out these NSFW photos and see for yourself.
UPDATE:Sampson recorded a video in May at the porn site Naughty America in which she says she slept with Tiger Woods at "a bachelor party for" him. Woods was allegedly "amazing," and Sampson used some bizarre language to describe the golfer: "He's like the whitest black boy you've ever met. His teeth are perfect and he's the perfect gentleman. He's beautiful." Watch the video HERE.
EARLIER:
The New York Daily News reports that porn star Holly Sampson is the seventh woman connected to Tiger Woods' expanding sex scandal. The Daily Mail also referenced Sampson over the weekend.
Who is Holly Sampson? According to her IMDb page, she is a 36-year-old actress whose film appearances include racy titles such as Descent Into Bondage and Diary of a Horny Housewife. Her filmography contains 85 titles, most of which appear to be pornographic or erotic films. She has also used the name Nicolette Foster. Scroll down for pictures of Woods' latest alleged lover.
LOOK: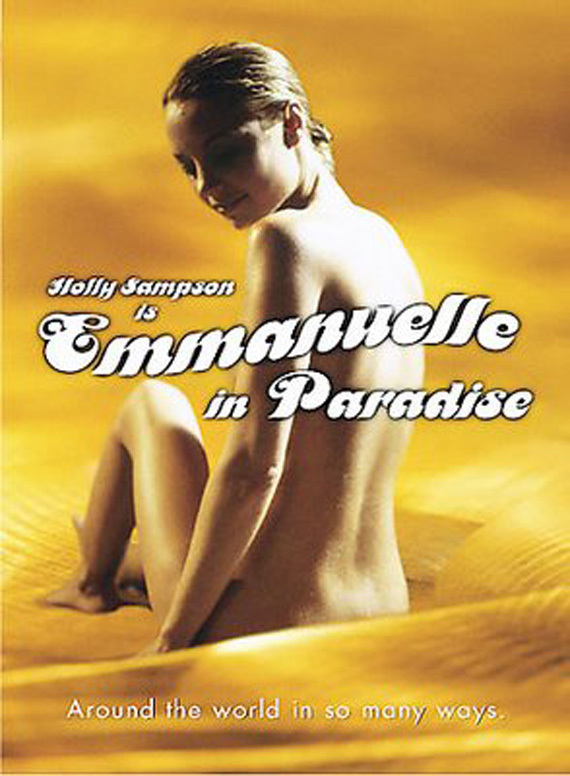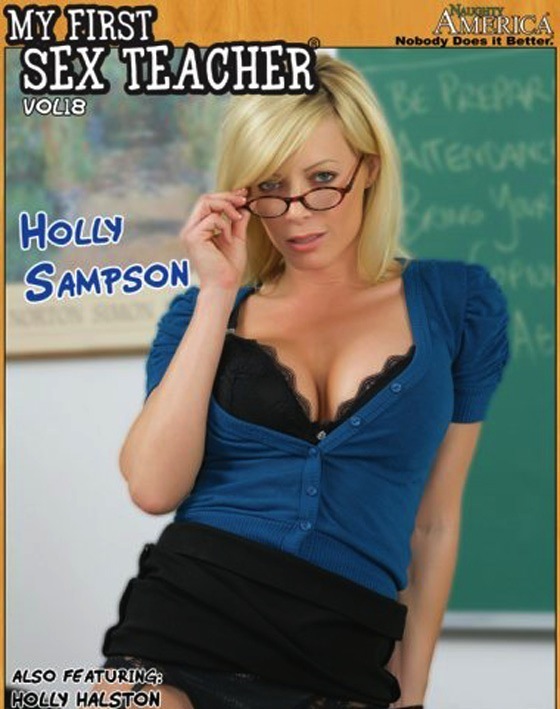 WATCH:
Women linked to Tiger Woods: