So far Sarah Palin's book tour style has ranged from buttoned-up blazers to military sweatshirts, and this Saturday, during a signing at BJ's in Fairfax, Virginia, the former governor added one bold accessory: a green newsboy cap.
See the photos below and tell us if you're a fan.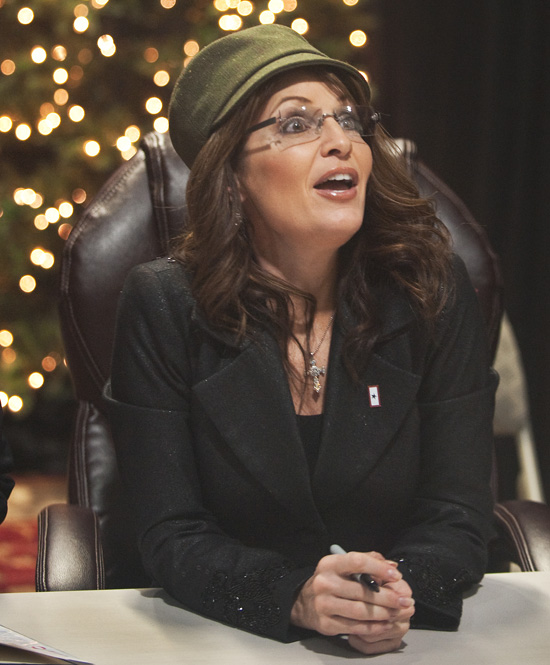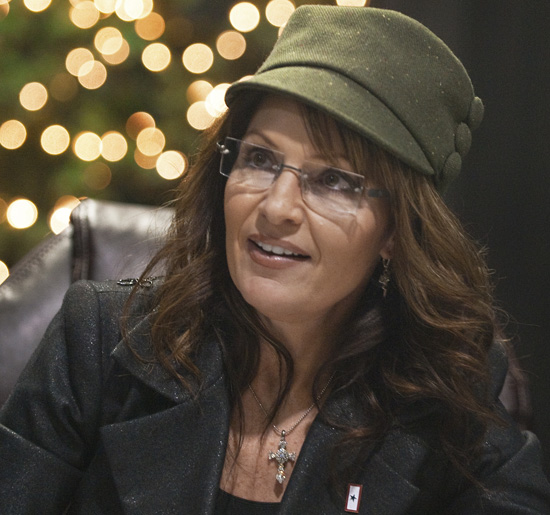 Get HuffPost Style on Twitter and Facebook!