LATEST UPDATE: Click here for Joslyn's shocking claim! Pregnancies, abortion and more!
UPDATE: Joslyn James is wanted in Washington state. Click here for more info.
(SCROLL DOWN FOR PHOTOS, VIDEO)
Tiger Woods has been linked to yet another porn star. A source tells Deadspin that porn actress Joslyn James would talk about "all the freaky shit Tiger dug in bed."
Woods has previously been reported to have slept with Holly Sampson (NSFW PHOTOS, VIDEO), whose credits include Descent Into Bondage and Diary of a Horny Housewife. The Sampson news followed rumors that Woods had a range of mistresses across the country.
Below, see video and stills of Joslyn James dancing in a stockings and a thong at the 2008 Adult Entertainment Expo in Las Vegas.
LOOK: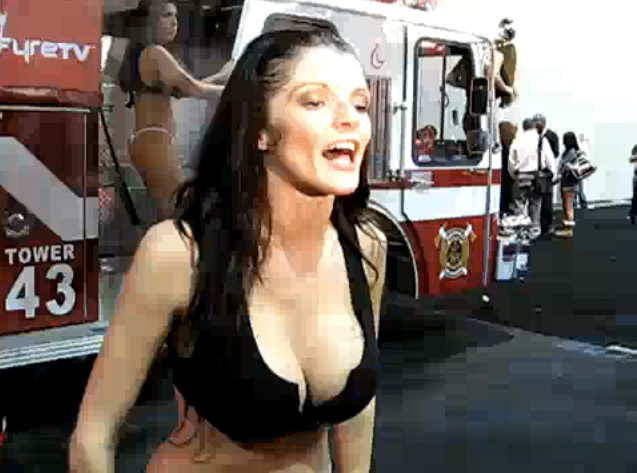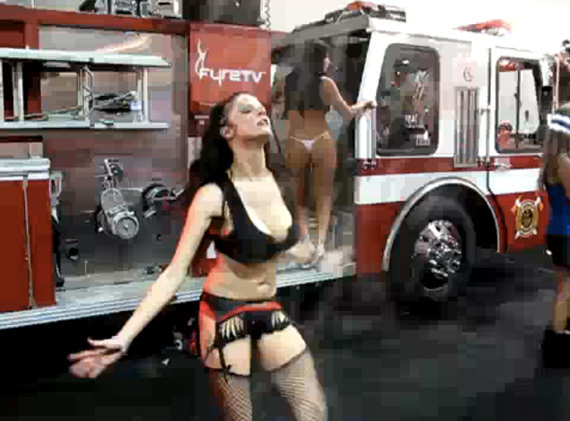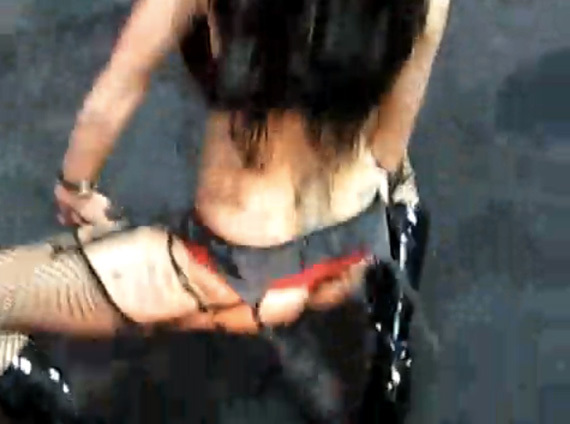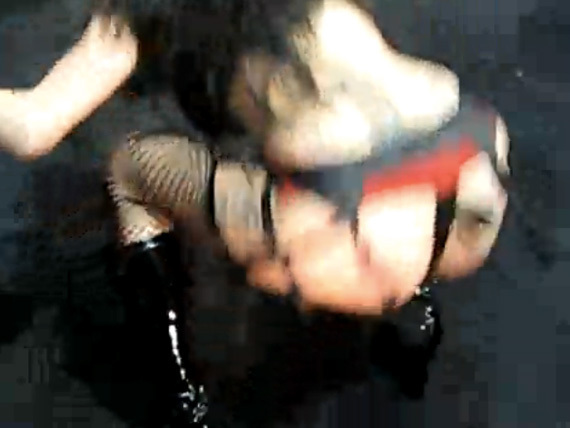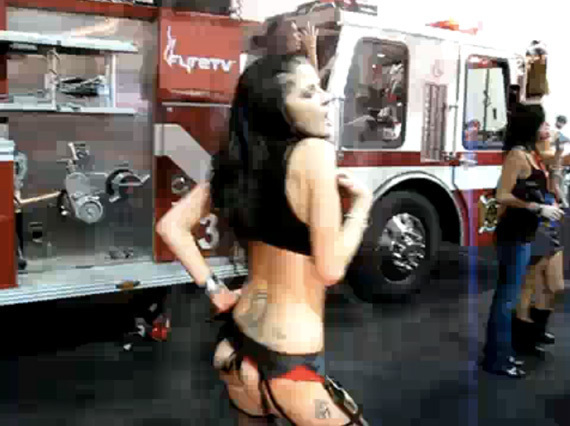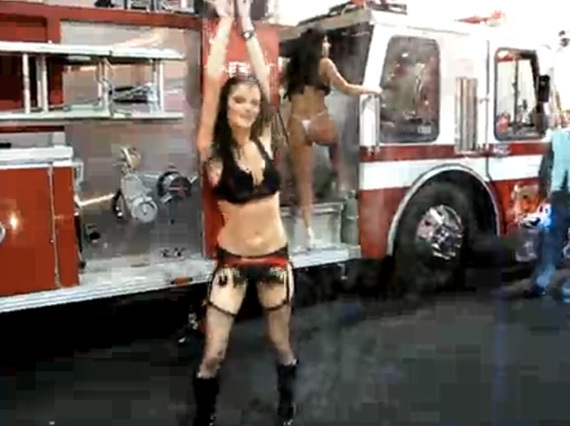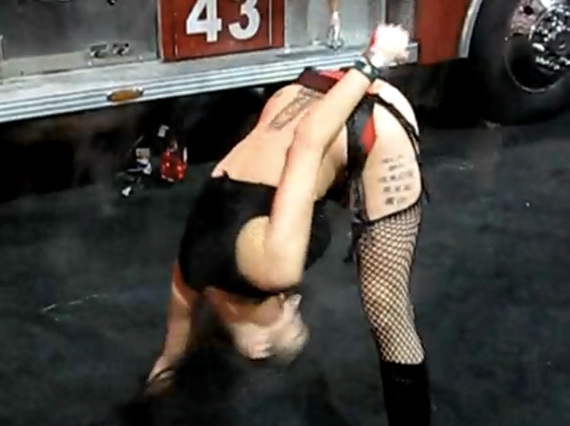 Women linked to Tiger Woods