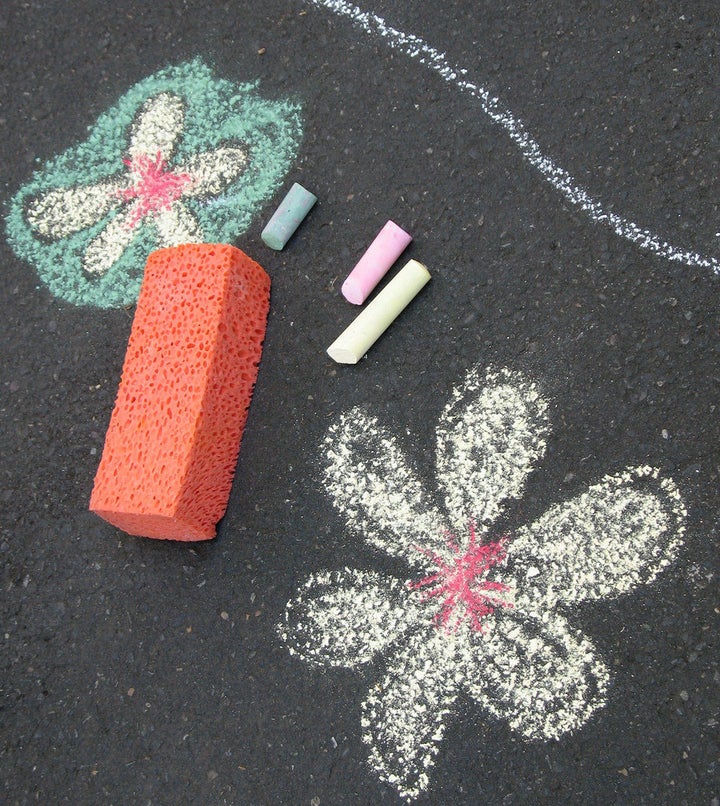 On April 21, 2010, participants in the Dreams Untitled Project will draw an interpretation of hope with chalk on a sidewalk or driveway, in a courtyard, in the park -- anywhere.
On the night of April 21st, we are asking Dreams Untitled participants to organize local vigils to remember those who have lost their lives to suicide.

We also ask all participants to speak out about suicide statistics and raise awareness of suicide-prevention advocacy in your area. Reach out. Share your story. Write to your community newspaper or tell your loved ones. Tell people why you are participating in Dreams Untitled and why it is so important to share hope.
If you want to attend, head over to their Facebook page and show your support.