(UPDATE: Jolie is preparing a juicy book!)
Loredana Jolie is the latest woman to be linked to Tiger Woods' expanding list of alleged partners. According to the New York Daily News, Hollywood madam Michelle Braun says Woods would spend more than $60,000 on expensive prostitutes, preferring "three-ways" -- "he was rarely with just one girl." Braun claims that "one of his favorites was Loredana Jolie." According to the article, Jolie is a "gorgeous blond" from Sicily who has worked as a Playboy model.
(UPDATED! SCROLL DOWN FOR NEW PICS)
A "Spring Break 2004" gallery landing page at Playboy.com features previews of six women, including one named Loredana Jolie (scroll down for screenshot). The site says Jolie was "Cyber Girl of the Week" in September 2002. Jolie's Playboy.com page is here.
Braun's credibility has already been called into question, however. She also claims that Jamie Jungers, one of Tiger Woods' alleged mistresses, has worked as an escort, an allegation Jungers strongly denied in an interview on the Today show. Below, see the photo of Jolie.
LOOK: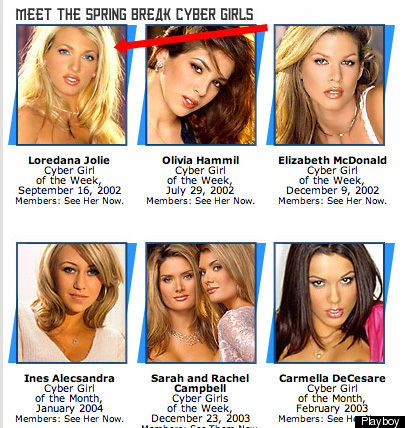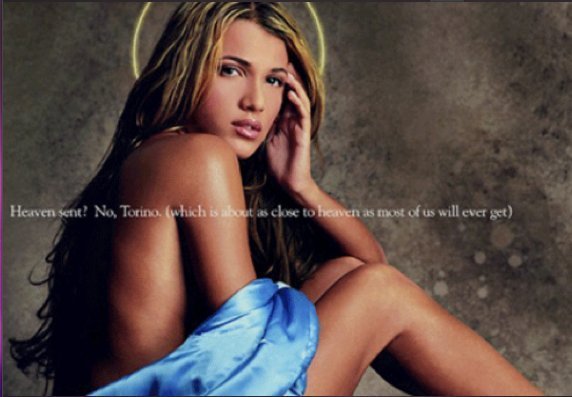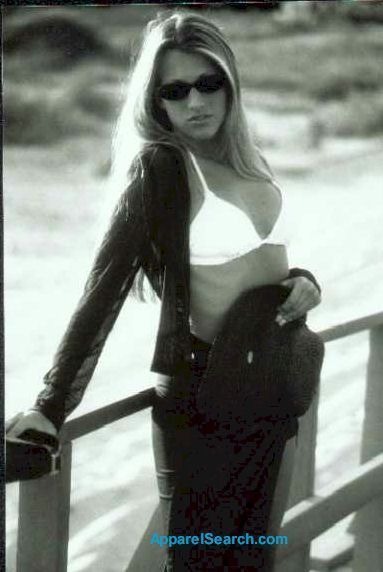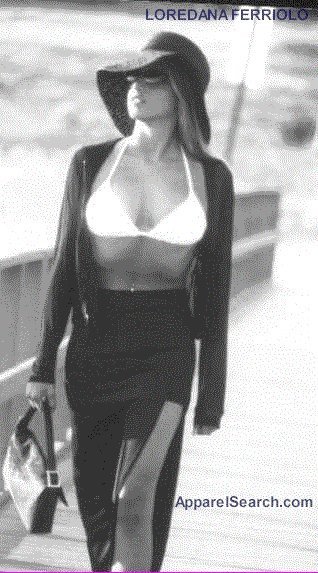 Women linked to Tiger Woods: