When she tweeted the photo below, Rachel Zoe wanted to show the world that she and Marc Jacobs were shopping in St. Bart's. Except she made one embarrassing error: the world's most famous stylist (or her assistant) misspelled the name of the world's most famous designer.
She wrote:
Me and Mark Jacobs doing damage in St. Barths :)
PHOTO: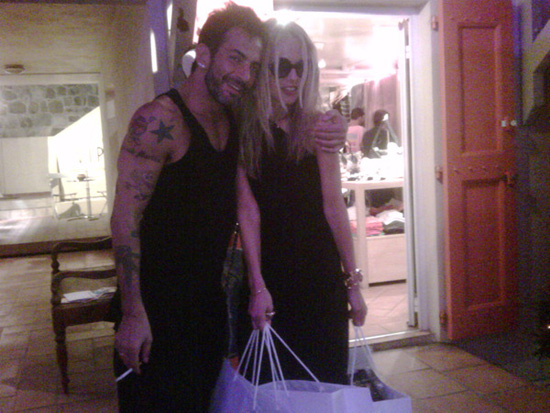 Photo via Twitter
Get HuffPost Style on Twitter and Facebook!