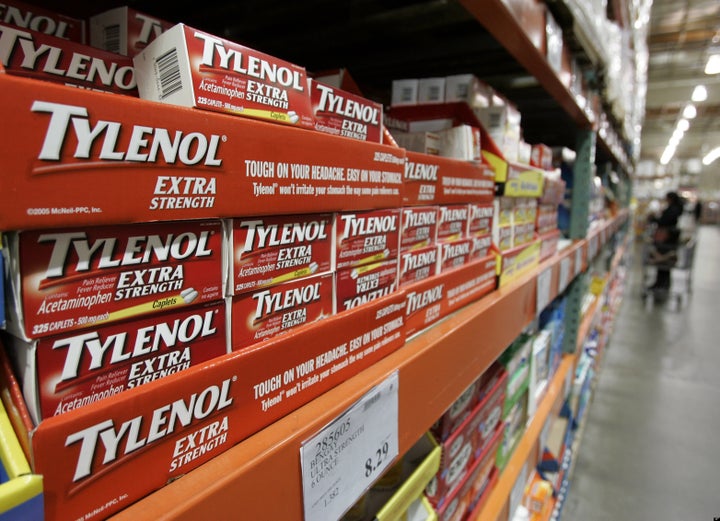 One of the most harrowing serial murders in Chicago history has moved a step closer to trial, thanks to a tiny smudge of evidence on a 30-year-old Tylenol bottle.
Yesterday, James Lewis, the primary suspect in a series of Tylenol poisonings that killed 7 people in 1982, appeared in court and gave a DNA sample to the prosecution. It's thought that new advances in forensic science will be able to match this DNA to an old smudged fingerprint.
The retired Illinois official who spoke about the "smudge" evidence is no longer involved in the investigation and spoke with the Daily Herald on a condition of anonymity.

The official said advances in DNA and fingerprint technology may make that "smudge" evidence relevant today.

"We were always convinced he did it," said the official, who served as one of the supervisors for the 1982 investigation.
At the time of the murders, Lewis sent letters to Tylenol demanding $1 million to stop the killings. He served 13 years for extortion, but was never convicted of the murders, and has never confessed.
In light of the new evidence, and Lewis' recent court appearance, it seems as though charges may be brought soon. The matter is complicated, however, by the fact that Lewis lives in Massachusetts, which has led to a number of jurisdictional and bureaucratic delays.
[FBI] Agent Rice, assigned to the Chicago FBI field office, announced a year ago that a team of law enforcement officers was executing search warrants on the Lewis' residence outside Boston.

"No arrests have been made and no criminal charges filed" Rice told thevI-Team on Friday, neither confirming--nor denying--that there has been a new turn in the investigation.