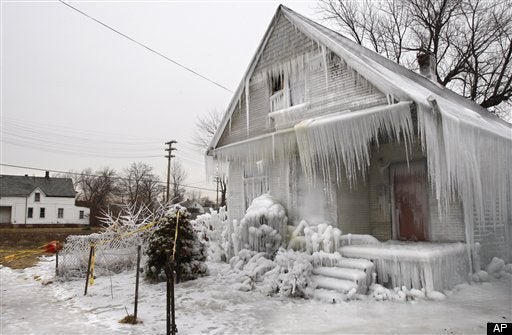 Detroit homeless shelters prepared to deal with the chronically homeless are struggling to accomodate a drastic increase in homeless families, The Detroit News reports.
The growing number of homeless families with children, which jumped by 11 percent in 2008, has thrown some assistance agencies for a loop. The largest increases are in rural areas as well as suburban communities.
Available subsidized housing is vastly inadequate to the number of families applying for aid, the article describes. So more people are turning to alternative forms of shelter, such as abandoned houses around the city.
"A lot of times it's families who have recently been evicted and have no place to go," [Jessica Staton, a specialist at Coalition on Temporarily Shelter] said. Structures vary, from those with collapsed ceilings, fire damage or mold to "abandominiums," a house in relatively better condition, she said.
To read more about how Detroit and the state of Michigan are struggling to address their growing homeless community, visit The Detroit News.