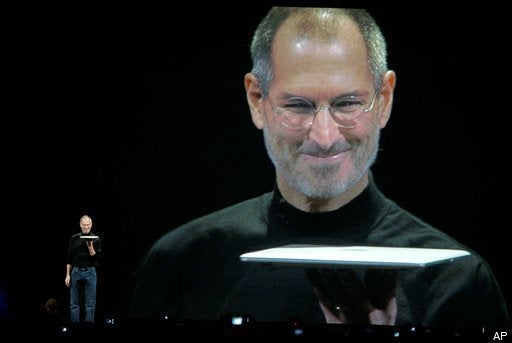 Gizmodo has received a tip from an anonymous Apple insider suggesting that in 1996, when Steve Jobs returned to Apple, he was a man with a plan.
According to the source who reportedly worked with Jobs on Apple's Newton team in 1996, the now-CEO laid out an explicit vision for the company that took inspiration from Nike's success with sneakers:
In an effort to bring the Newton group into the fold, we had a meeting at which Steve laid out his vision for the future of Apple.

"Apple will be the Nike of consumer electronics" was his mantra.
As Gizmodo notes, back in 1996 Nike was suffering bad press over its labor practices abroad, a point this Apple source says (s)he brought up with Jobs at the time.
I stood and asked if that included employing disadvantaged 'slave' labor in Asia? A well know problem for Nike at the time.

My question was ignored.
The source's statement is unconfirmed--but do you think it's believable? And if Jobs' vision was indeed to make Apple the 'Nike of consumer electronics,' has he succeeded? Tell us in the comments section below.