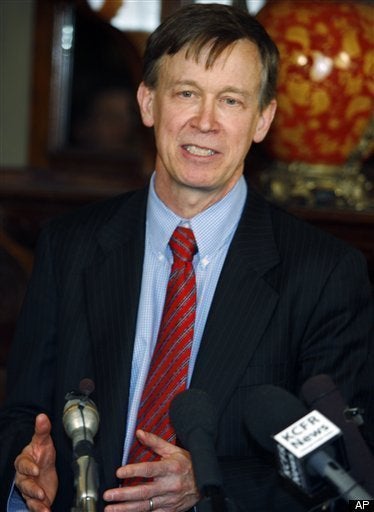 The question came from a Denver area man upset over a new fee that the city began imposing in order to process the occupational privilege tax. The occupational privilege tax, which has been colelcted since 1983, requires businesses that operate within city limits to pay $48 annually for every person they employ. The new $50 biannual fee is expected to generate $1.4 Million for the city.
Hickenlooper expressed his opposition to the fee, which was approved by city council in November, but divulged his philosophical opposition to the occupational privilege tax overall, calling it "wrongheaded."
"We're trying to encourage businesses to move here, and we want the to grow, and yet the more employees they have, we're almost penalizing them," the mayor told listeners.